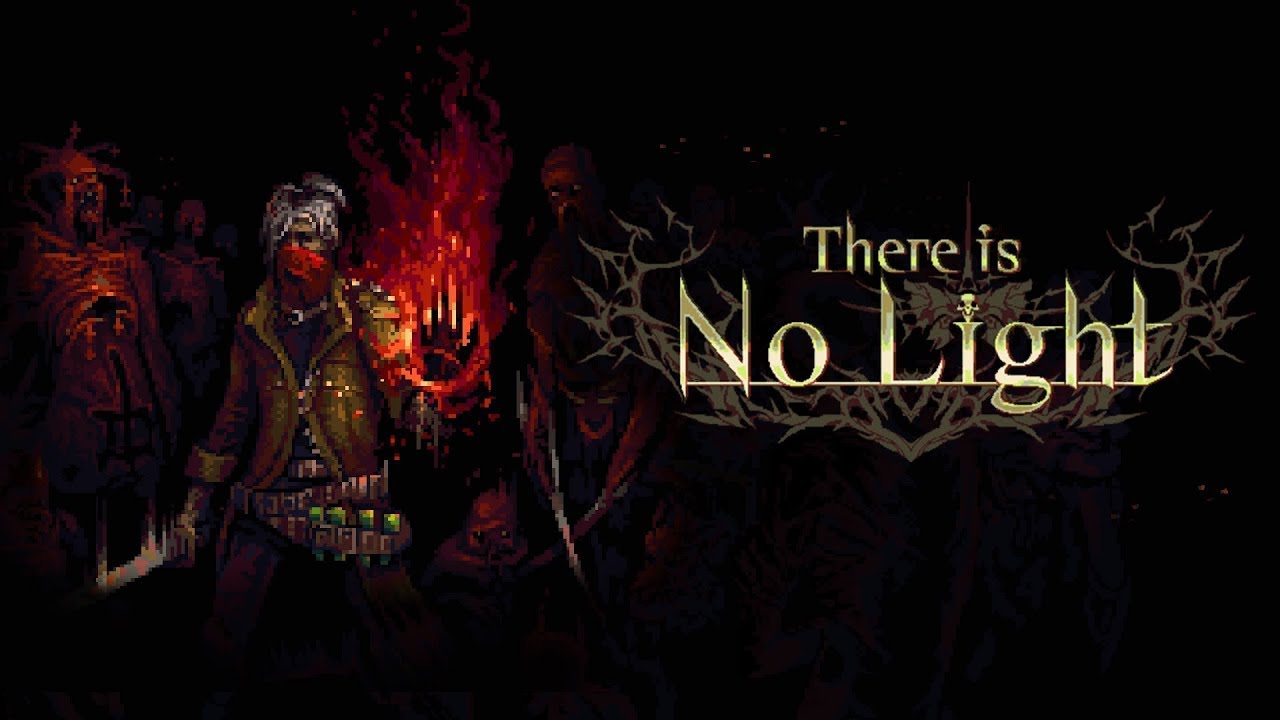 There Is No Light, a new non-linear action-adventure RPG from developer Zelart and publisher HypeTrain Digital, will be coming to the PS4 in Q3 2021.
There Is No Light Coming To PS4
The news comes following a successful funding of the game on Kickstarter, reaching its initial goal of $30,000 in just over 100 hours. Two further stretch goals have been revealed for the project, including additional side quests in each location and a Bestiary, the latter of which features concept art of every foe, boss, location, race and more.
Have a gander at some key features for the game:
Non-linear Narrative. Create your own adventure by exploring the story and in-game world as you want it.
Four types of Magic and Bladed Weapons, each with unique abilities and skills to upgrade.
Filled with Rage. A Rage gauge builds up when damage is inflicted on enemies and the environment, allowing to slay your opponents quickly and efficiently.
Extraordinary Combat provided by rapid battle style, varieties of weapons, and hordes of otherworldly creatures.
Four unique in-game locations that were inspired by classic post-apocalyptic and dark fantasy visuals.
Varieties of dreadful Bosses that were designed to eliminate your character in various and brutal ways.
Numerous NPC each with unique story quests for you to maintain.
Karma system. Your actions and decisions will affect the state of the Underworld.
[Source – Press Release]