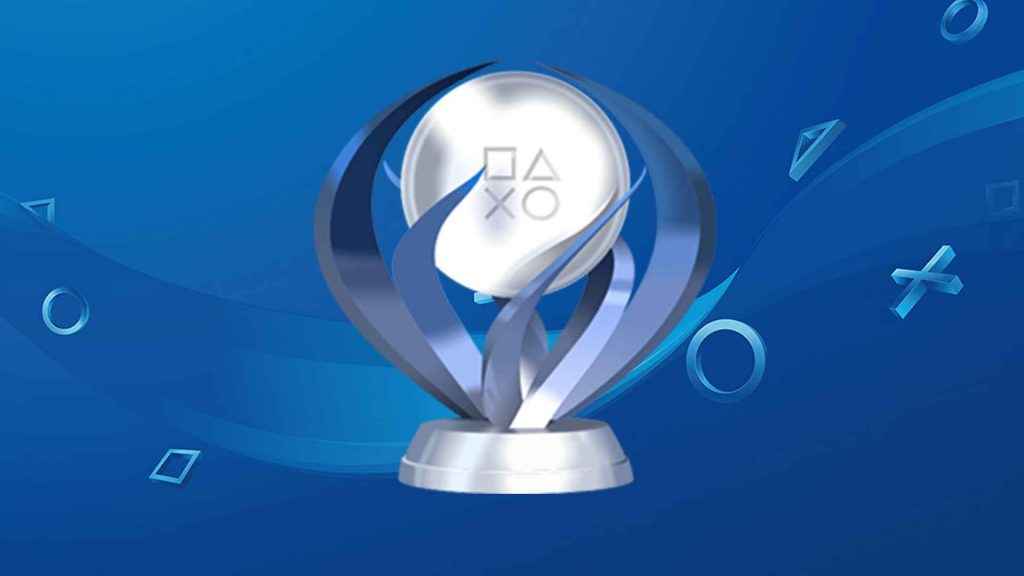 In 2008 Trophies were introduced on PlayStation Network. 10 years later, it has become like a sport to many gamers and Guinness World Records is recognizing it as a world record category.
The news comes from Hakoom (Real Name: Hakam Karim), who announced his achievement (no pun intended) on his social media. The record is officially in the Guinness World Record database and can be viewed here.
The bahraini A-Hakam breaks world records for the playstation and enters Guinness for having the most plats and trophies in the world after 10 years!
.@playstation @GWR#playstation #ps4pro #playstation4 #sony #bahrain #gaming #ps4 #gamer #hakoom pic.twitter.com/7vykVOL7TE

— Hakoom (@psnHakoom) October 6, 2018
Specifically, the record is for having earned the most Platinum Trophies in PlayStation Network. Hakoom earned 1691 Platinums as of September 19, 2018.
You can watch Hakoom's Announcement Video below:
So far Sony PlayStation has not made any remarks on this. Now that there's a record on the line that legitimizes it as a competitive activity, would be the perfect time for Sony to double down and put more weight on trophies. After all, trophy hunters are PlayStation's most loyal customers who spend the most money on games, dedicate a lot of time completing them, and choose PlayStation as their primary place to play.
You can follow the world record holder Hakoom on his YouTube, Instagram, Facebook, Twitter.