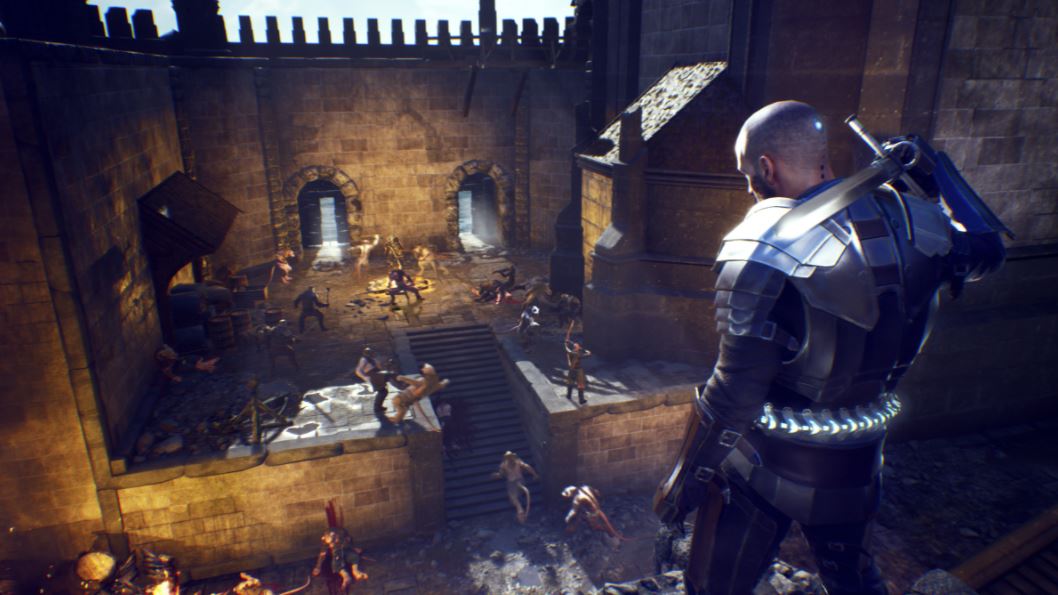 A brand new next-generation (or should that be current generation) action RPG called The Last Oricru is coming to PS5 in 2022, publisher Prime Matter has revealed.
A third-person RPG set in a fantasy and sci-fi world riven by faction warfare, players can befriend these different factions – either taking up their cause or setting them off to fight against each other.
You can catch the full synopsis on the game below in addition to the latest screenshot (there's no trailer yet)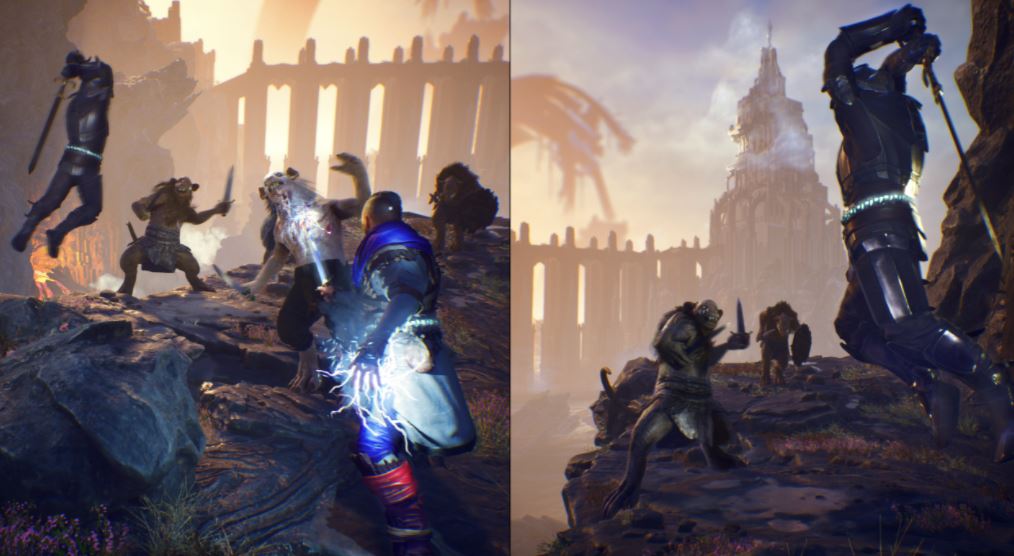 "Define your own path, side with different factions or betray them, and influence the outcome of the war. Your choices matter in The Last Oricru. The Last Oricru is a third-person action RPG taking place in a unique middle age setting, combined with science-fiction elements.

The Last Oricru's worst enemies don't fight with swords and axes, but with words. In this cruel world, enemies try to gain the players trust for the sake of their own interest; it's up to you to decide what is morally acceptable to achieve your goals and detect who is a friend or a foe?"
In case you've missed any of the announcements from the Summer Games Fest 2021, you can catch up at our comprehensive hub right here.