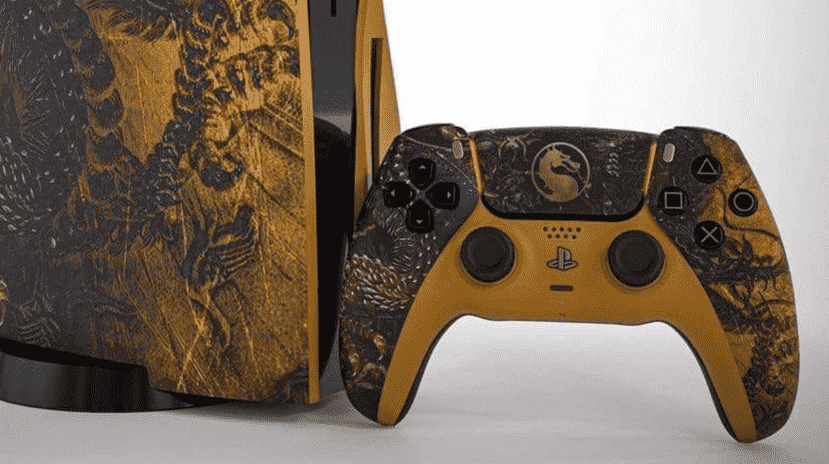 Twitter user XboxPope has cobbled together a stunning-looking Mortal Kombat customer PS5, and it impressed series creator Ed Boon enough to post it on social media. We don't blame him, as it's a fantastic design.
Mortal Kombat Custom PS5
You may already be familiar with XboxPope's work, as he previously made custom PS5 designs based on Cyberpunk 2077 and Ghost of Tsushima. Have a look at the Mortal Kombat custom PS5 below.
The PS5 is currently slated for release in holiday 2020, and it is not expected the system will be delayed unless Microsoft decides to push back the launch of Xbox Series X.
Sony has yet to announce a price for its next-generation console, but a listing on Amazon has indicated it'll retail for €399 for the Digital-Only Edition and €499 for the standard version. In addition, a former Xbox marketing chief reckons there's 'no way' the PS5 will cost more than $499.
[Source – Ed Boon on Twitter]