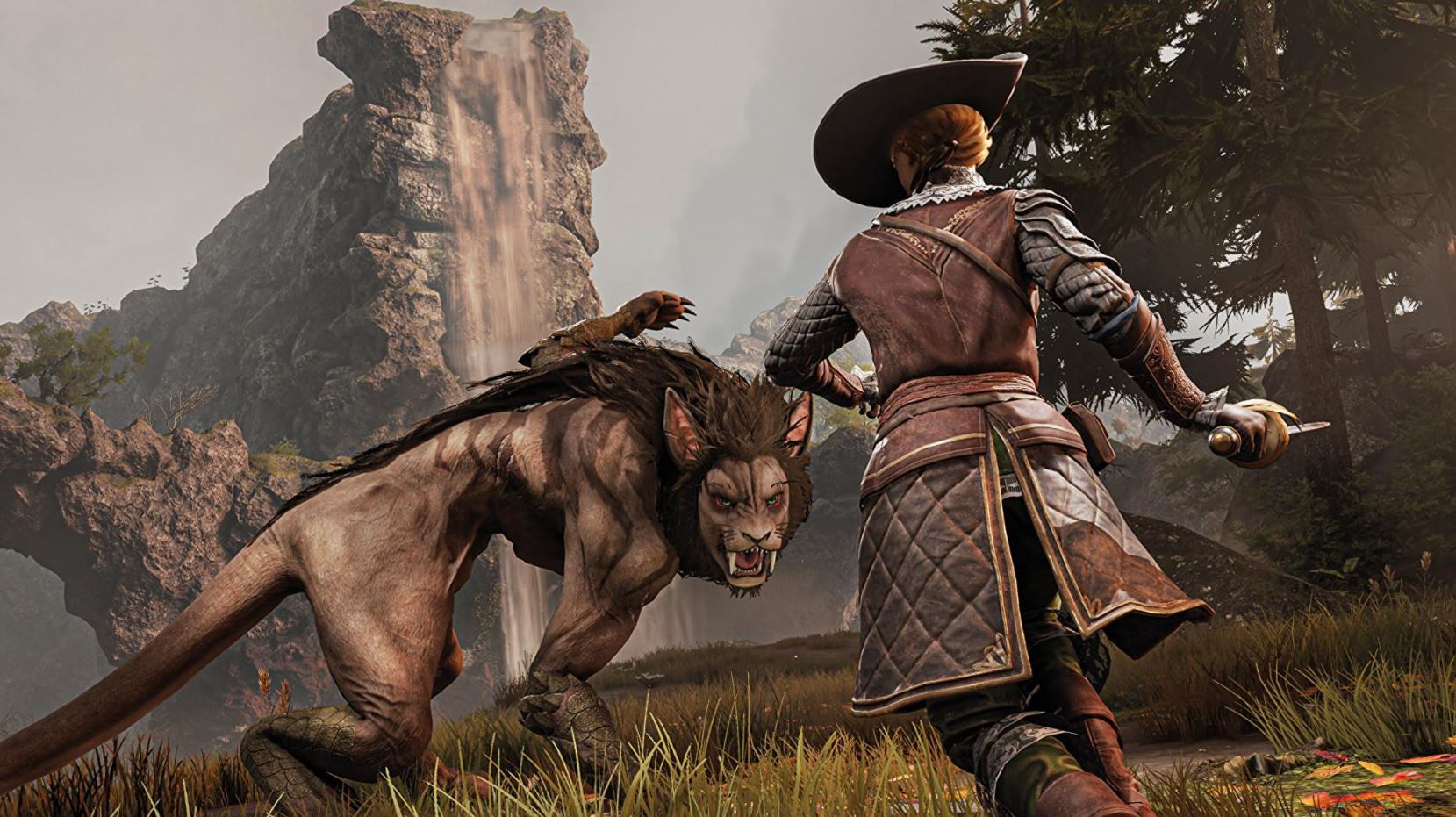 Greedfall's PS5 version releases tomorrow, however, we have just learnt that players who redeemed the PS4 version of the game via PS Plus won't get a free upgrade to the PS5 version of the game.
Detailed on Twitter by the official Greedfall account, the developer confirms that the only way to upgrade the game is to have purchased the original version of the game on PS4.
This is particularly annoying because Greedfall is currently available on Xbox Game Pass and will offer the upgrade to the Xbox Series S/X version for subscribers. Nevertheless, this isn't the first time it has happened.
Announced last week, this Gold Edition of the game comes with a host of upgrades and a new DLC, which you can read about in more detail here.
Greedfall is available now on PS4 and is playable on PS5 via backwards compatibility. A native PS5 release for the game will release on June 30, 2021.
Source – [@Greedfall]