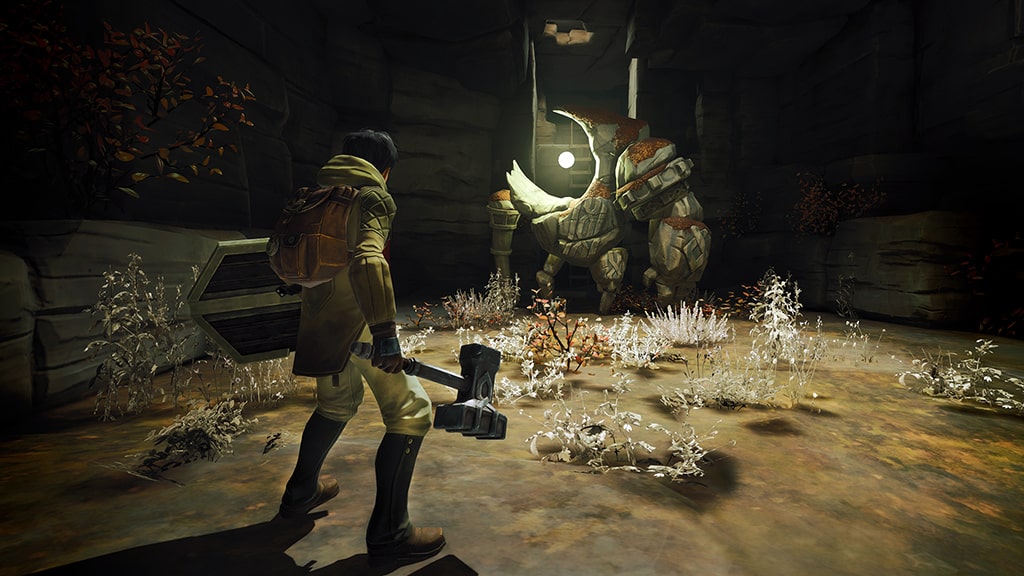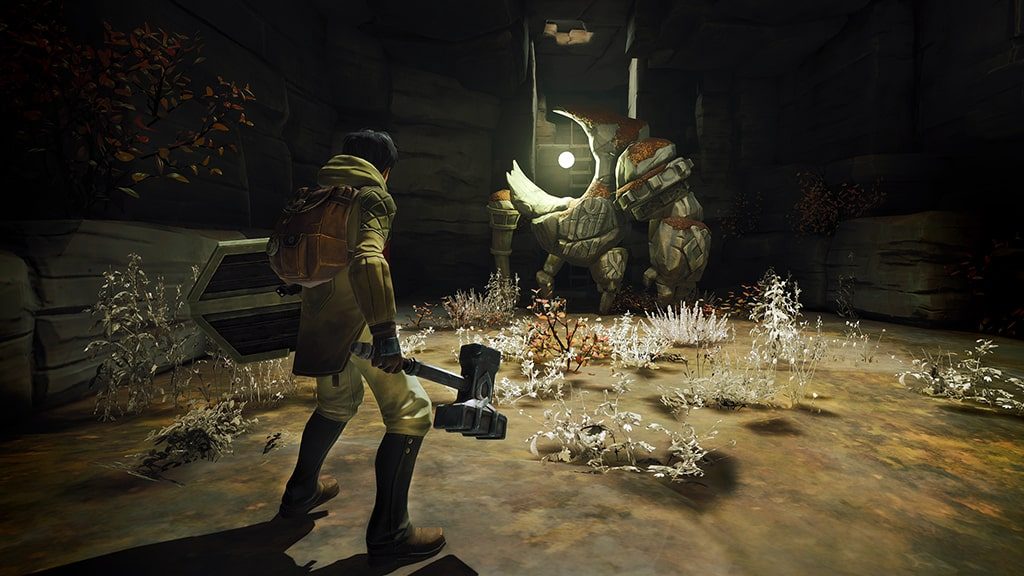 THQ Nordic and developer Gunfire Games have announced Chronos: Before the Ashes, an atmospheric adventure RPG that follows a young hero's journey to save his homeland. This new title serves as a story prequel to 2019's Remnant: From the Ashes.
In order to save your home, you must find your way through a dangerous labyrinth, filled with puzzles and otherworldly creatures. As you traverse the maze, you will grow stronger, wiser and master arcane abilities. However, if you die, you will be cast out of the labyrinth and cannot return for a year. So each time your hero dies, they lose a year of their life. It's a different mechanic that players will need to balance, as when you begin the game, your hero is quick and nimble, but age also brings wisdom and a better understanding of magic.
Chronos: Before the Ashes seems to have more of a fantasy feel with arcane staffs, maces, swords, and shields. Whereas, Remnant: From the Ashes takes place in a post-apocalyptic future with pistols, sub-machine guns, shotguns, and rifles. The environments and atmosphere between the games also reflect a difference in setting.
You can watch the announcement trailer for Chronos: Before the Ashes on PS4 below:
Chronos was originally released in 2019 as an Oculus Rift VR exclusive, and despite receiving accolades such as "VR Game of the Year", it didn't hit a mainstream audience. Now Gunfire Games is retooling the game as Chronos: Before The Ashes for PC, consoles, and Stadia. Outside of recrafting the game for console players, it's unknown whether Gunfire Games will be adding any new features.
Chronos: Before the Ashes is coming to PlayStation 4 on December 1, 2020.