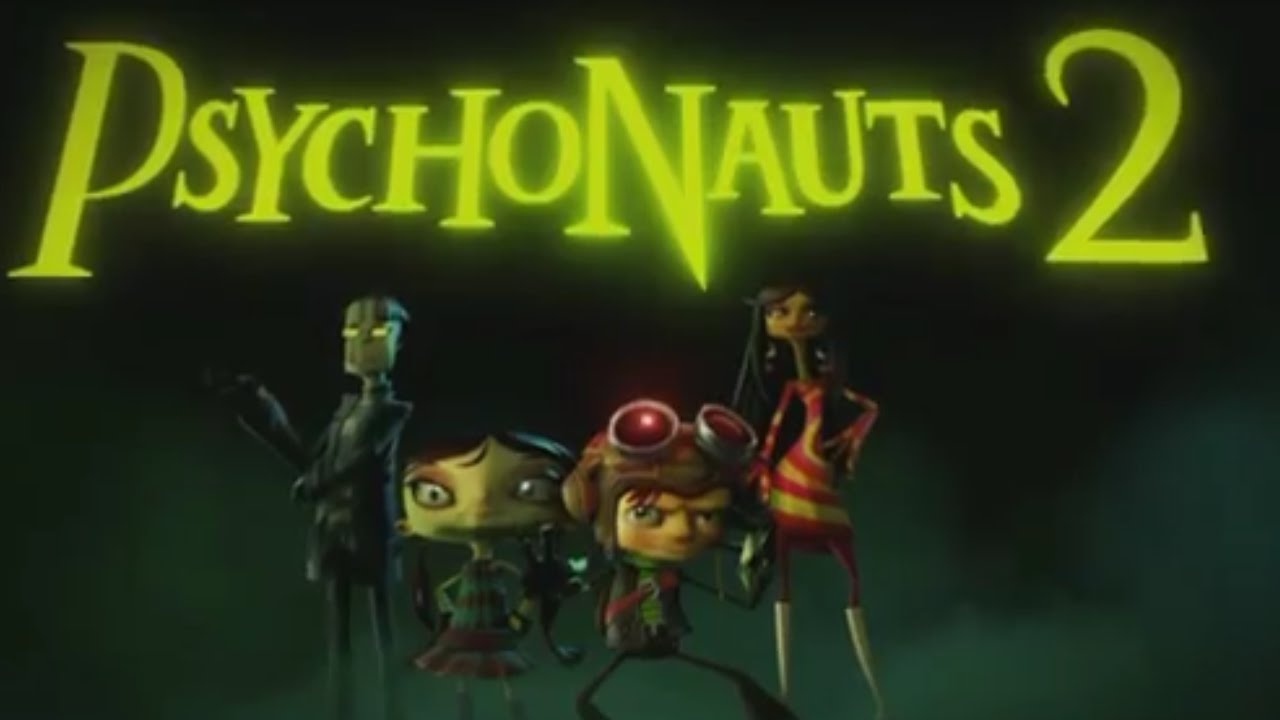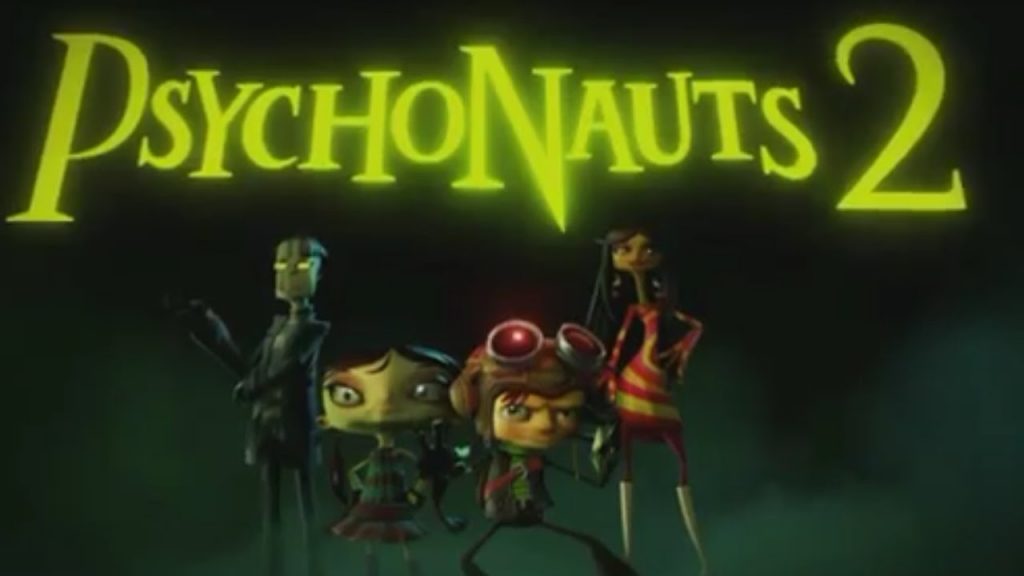 Double Fine's Tim Schafer has revealed that the upcoming Psychonauts 2 has developed 'the way it was meant to' thanks largely to Microsoft's acquisition of the studio last year.
Psychonauts 2 Developer On Microsoft Acquisition
Speaking with GI.biz, Schafer explained that a bunch of content, such as boss fights, was cut from Psychonauts 2 prior to Microsoft snapping up Double Fine due to budget constraints. However, these have since been re-introduced since the Xbox format holder stepped in.
With Psychonauts 2, we could see the end of our budget coming up, and so we had cut a lot of stuff. We had cut our boss fights. Now we are able to put those back in, and we're like 'we think people would have noticed if we didn't have those boss fights'. Being able to complete the game in the way that it was meant to be was very important.

I'm looking forward to doing things for the right reasons. When you only have a certain amount of time and money, you might jump into a part of the game that you're not ready to jump into, or start working on art before you're ready with design. But now I look forward to this era where we are doing everything for what is right for the game.
While Microsoft has now added Double Fine to its growing list of first-party studios, that doesn't mean PS4 gamers are being left out just yet. Psychonauts 2 will still be released for PS4 in addition to PC and Xbox One, although future projects are obviously going to be Xbox-exclusive.
[Source – GamesIndustry.biz]