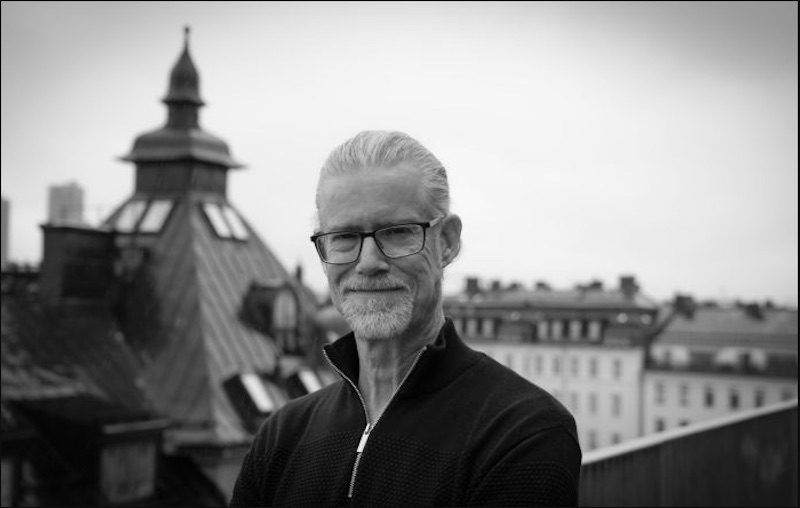 Lars Gustavsson, a former key player in the Battlefield franchise, has announced the formation of a new development studio known as Time To Kill Games (TTK Games).
TTK Games was co-founded by a number of former EA DICE developers and is based in Stockholm, Sweden, with the studio confirming it has secured "significant" funding to work on a "new, next-generation online shooter."
Gustavsson will serve as creative director and CEO of TTK Games, following a 20-year stint at EA Dice, where he worked on the likes of Battlefield: Bad Company 2, Battlefield 5, and Battlefield 1. He announced his departure from the studio last September.
Meanwhile, TTK Games is also comprised of Daniel Berlin (Senior Designer Director), Vidar Nygren (Chief Technical Officer and Technical Director), and Peter Hoyles (Art Director).
Related Content – Sony PS5 Complete Guide – Everything Explained About PlayStation 5 For New Owners In 2023
Gustavsson commented:
For players, the phrase 'time to kill' defines how a shooter feels and how fast it plays. We've made it our studio name and part of our culture. For us the term 'TTK' isn't just about the craftsmanship behind finding the perfect speed or immediacy of a game — it's about how human beings have been killing time through play for thousands of years.

Throughout my career I've made games to encourage teamwork, friendly competition and using your mind and reflexes to accomplish a goal and outwit your opponent," he added. "We are passionate about video games, because we think there's no better way to kill time.
[Source – NME]