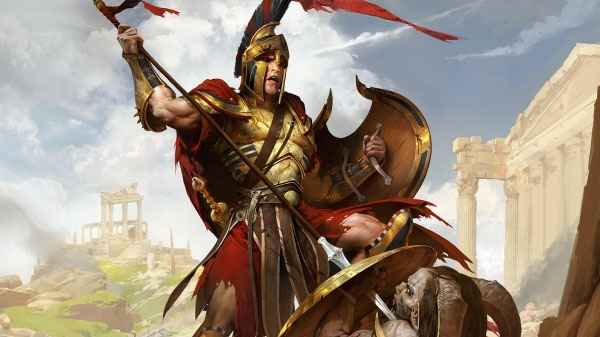 Praise be to the Gods, a Titan Quest Update Patch has arrived!
Titan Quest launched in a bit of a miserable state. Despite plenty of fan adoration for the original 2006 PC version, this updated PS4 version was riddled with flaws at launch. That unfortunately meant that even with the promise Titan Quest holds, it wasn't easy to recommend.
Happily, THQ Nordic have managed to release a Titan Quest Update patch for PlayStation that certainly fixes some of the game's issues including the controls (which aren't too much better now, but certainly not as terrible as before). Read the patch notes below to see what has been fixed in the Titan Quest Update Patch..
Titan Quest Update Patch Notes
* Fixed bug where attack target would switch despite already having a valid target
* Fixed bug with running and looting that caused player animation interruption
* Fixed visual glitches with distortion effects
* Improved player control responsiveness by immediately start moving instead of waiting for acceleration
* Improved player control responsiveness by immediately stopping when no player input is given
* Removed 30fps frame rate lock
* Performance improvement
How are you finding Titan Quest post-patch?