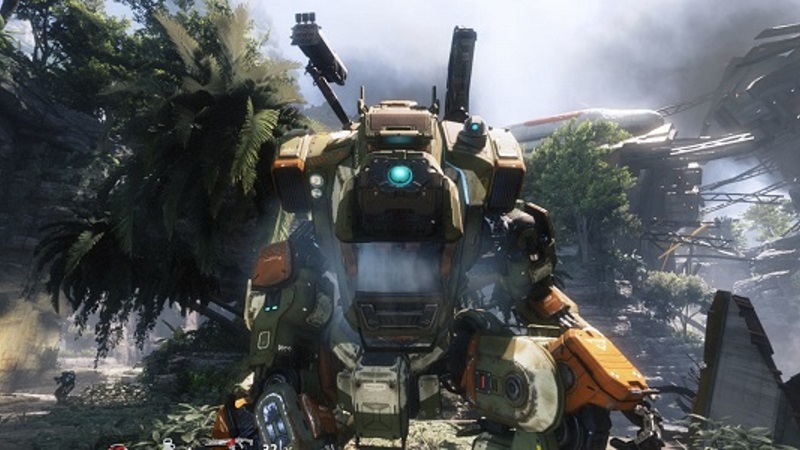 Titanfall was removed from sale on all digital platforms today, and will no longer be available through subscription services on March 1, 2022. According to Respawn, though, fans need not fear anything.
"Titanfall is core to Respawn's DNA and this incredible universe will continue. Today in Titanfall 2 and Apex Legends, and in the future", said Respawn in their statement when announcing the game being discontinued.
Now it is worth noting that they are clear in saying they mean it will continue in spirit with Titanfall 2 and Apex Legends, two games both still available and both still in that universe.
However that's still not all they could mean. It's worth speculating that perhaps the original Titanfall has been removed so that Respawn can bring us a remaster of the original.
More likely than a remaster is even far off future plans for Titanfall 3. It's still upsetting that the first one is no longer available, but rather than consider the negative there's always the chance this could be done for an unknown positive reason.
At the very least, there's maybe some hope that PlayStation players will be able to own a copy of the first game.
Source – [Twitter]