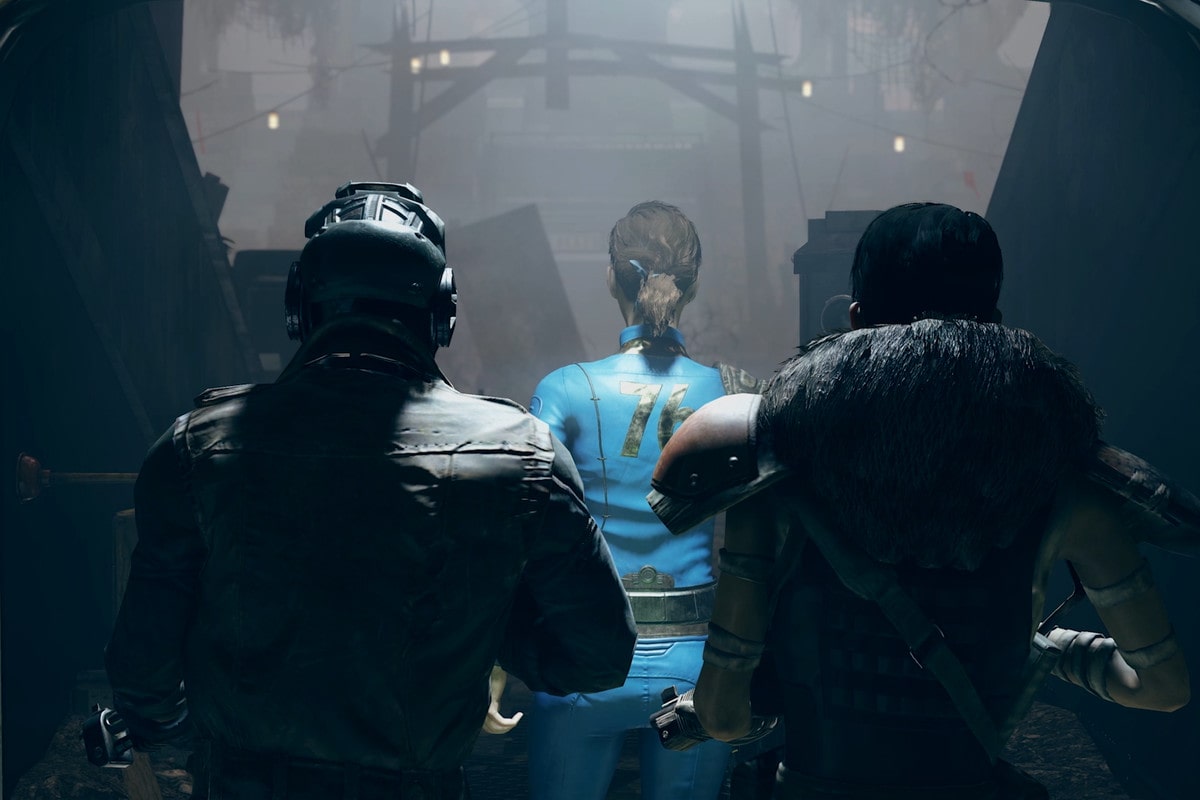 Bethesda's Todd Howard conceded that the company 'let a lot of people down' with the post-apocalyptic RPG title Fallout 76, and has assured fans that they're still very much a big fan of single-player games. Fallout 76 was a massive departure for the series, obviously, as it's an online title.
Todd Howard On Fallout 76 Failings
Speaking with the Guardian, Howard commented that a lot of players prefer to play Bethesda's online-based games like a single-player title. He also said that in regards to Fallout 76's trouble launched that "we let a lot of people down.'
Obviously, we're big fans of single-player and we've had some success with some multiplayer-focused games. We have found that even if it's multiplayer, whether it's Elder Scrolls Online or Fallout 76, a large number of our players want to play it like a single-player game and not have the other players distract from it. Games handle multiplayer in different ways, and I think it all has merit.
Fallout 76 was released for PS4, PC and Xbox One in 2018. Bethesda's parent company, ZeniMax Media, was recently acquired by Microsoft, so the future of the company's titles on PlayStation platforms remains up in the air right now.
[Source – The Guardian]