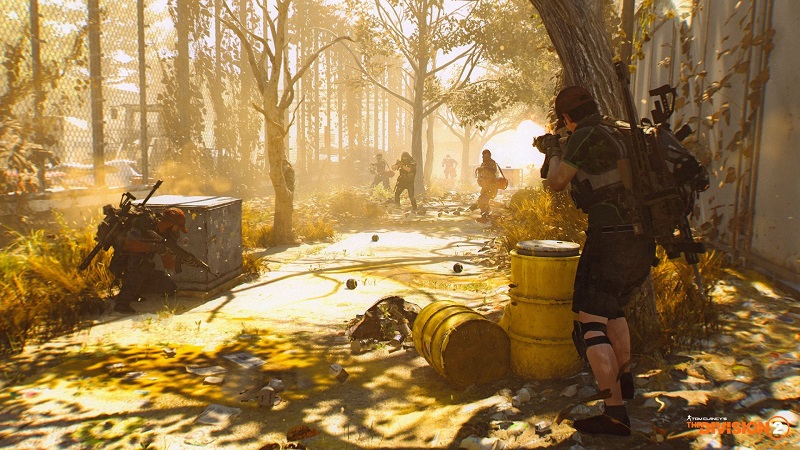 Ubisoft has multiple game delay announcements today, as not only Prince Of Persia is delayed, but the next big update to Tom Clancy's The Division, titled Heartland, has also been delayed into the next fiscal year.
According to analyst Daniel Ahmad, the confirmation of the delay means that we can expect a release sometime between April 2022, and March 2023.
Tom Clancy's The Division: Heartland is the free-to-play spin off game from The Division series, and while news of the delay is coming from a variety of reasons, but the poor reaction from players lately regarding Ubisoft projects may just be making them take a step back on everything.
It's supposed to be a whole new perspective on The Division, though since the last we saw of it was that chunk of leaked footage, we still can't say for sure what it'll be the next time Ubisoft are ready to talk about it.
Source – [VGC]