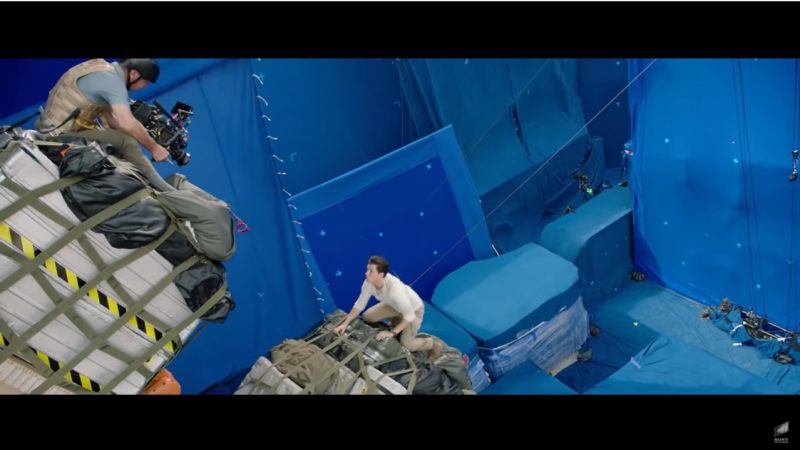 Uncharted: Legacy Of Thieves Collection isn't the only Uncharted related release fans have to look forward to.
The new film starring Tom Holland is set to release this February 18, 2022 and ahead of that we got another behind the scenes look at one of the biggest stunts in the film.
In a brief interview with Holland, he discusses how filming the iconic Uncharted 3 scene where Drake is falling out of a plane, was "far bigger than anything I've ever done before", and "the hardest action sequence I've ever made".
It's quite a statement, coming from the Marvel veteran actor as Spider-Man has been through his fair share of stunts before. It at least speaks to how this film will likely get the spectacle aspect of Uncharted nailed pretty well.
In the meantime however, the aforementioned Uncharted: Legacy Of Thieves Collection will be available this Friday, January 28, 2022 if you want to get in the Uncharted mood in time for the film.
Source – [YouTube]