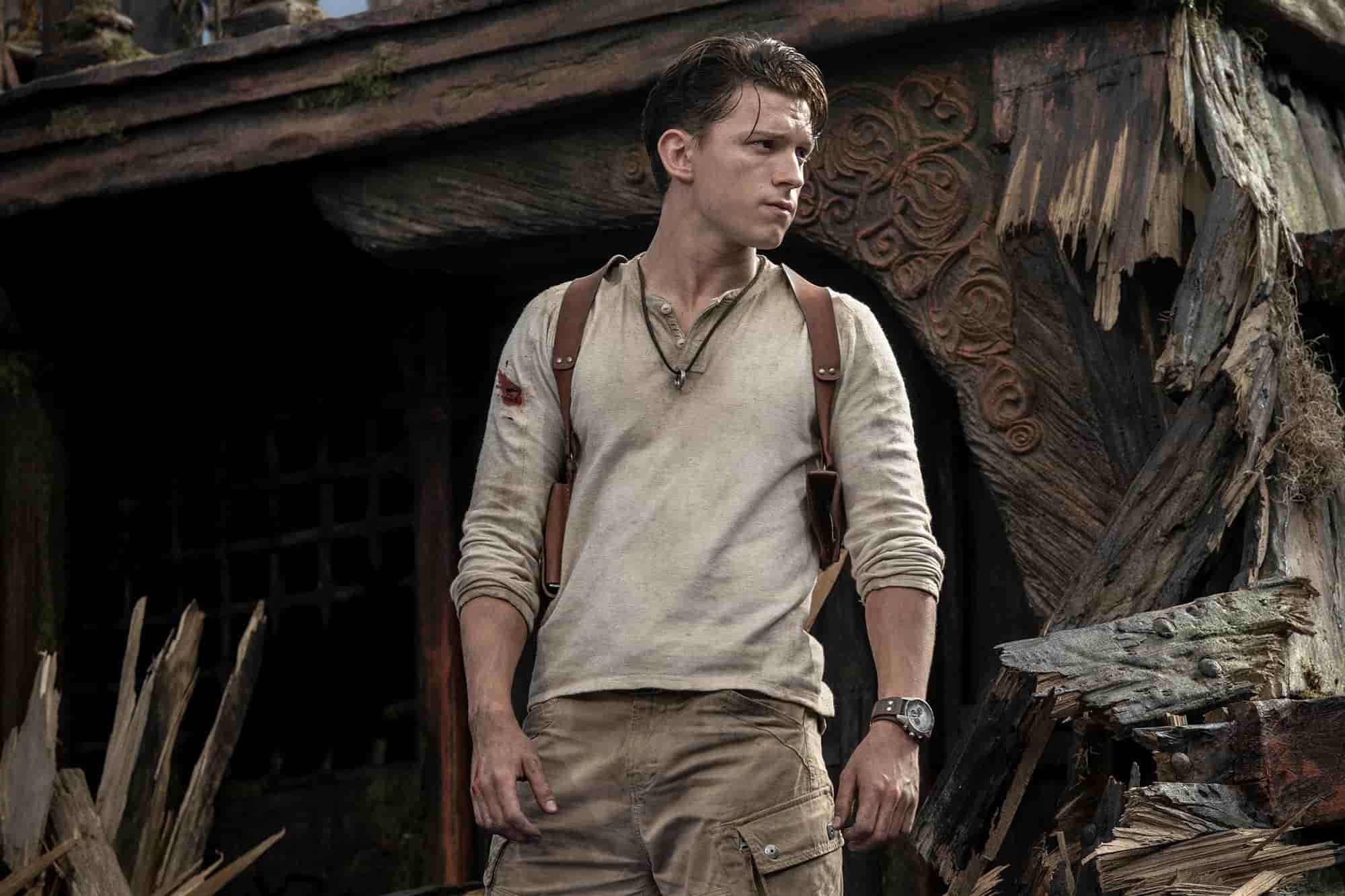 Uncharted movie actor Tom Holland has spoken at length about his portrayal of Nathan Drake in the upcoming action-adventure flick, and suffice to say, he's pretty critical about his performance.
Holland shared his experiences of the Uncharted movie during an interview with GQ, where he described his performance of Drake as a "mistake."
As soon as you start worrying about 'Do I look good in this shot?' acting becomes something other than playing a character. I think there are elements of my performance in Uncharted where I kind of fell under that spell of being 'I want to look good now. I want this to be my cool moment.' I had to play this very tough, very stoic guy – basically be Mark Wahlberg. My character is supposed to be a fucking action hero in this moment!
Related Content – Sony PS5 Complete Guide – A Total Resource On PlayStation 5
It was an important lesson learned, because, at times, it was less about land a mark and go through this scene and more about land a mark, stand like this and see my bulging biceps. It was a mistake and is something that I will probably never do again.
Talk about being hard on yourself, Tom! Still, we'll have to wait and see how his portrayal pays off when Uncharted hits cinemas in early 2022.