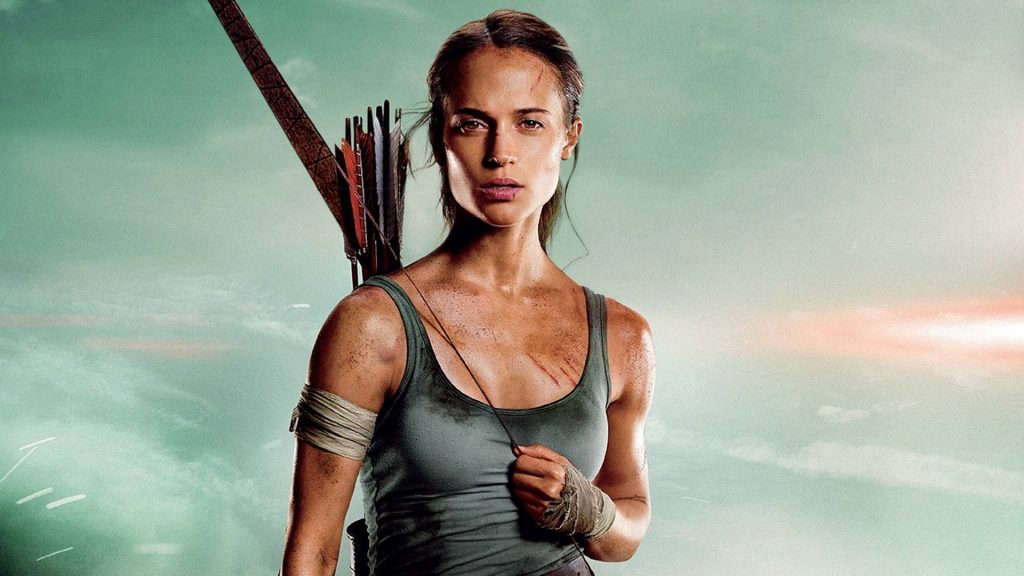 The sequel to 2018's Tomb Raider movie starring Alicia Vikander has signed a Director and been given a premiere date of March 19, 2021.
Deadline reports that Ben Wheatley has signed on to direct the movie. Previously, he has directed Kill List and Free Fire, as well as create a few episodes of Doctor Who, namely Into the Dalek and Deep Breath.
Sitting alongside Wheatley, Amy Jump is writing the script for the sequel and Graham King is producing the movie. Amy Jump also wrote the screenplay for Wheatley's Free Fire, which suggests that the existing relationship between the two will carry over to Tomb Raider 2, contributing to a better film.
Alicia Vikander will be reprising her role as Lara Croft. As of now, no other members of the cast from the first movie are confirmed to appear in the sequel.
The first Tomb Raider movie debuted in theatres on March 14, 2018, and received middling reviews. The reboot aimed to take inspiration from the new line of Tomb Raider games developed by Crystal Dynamics and Eidos Montreal, with a more survival-focused Lara and a narrative that shared similarities with 2013's Tomb Raider.
However, I and a few others here at PSU found it to be a solid action film. It wasn't anything amazing, but it was one of the better game-to-movie adaptations we have seen. Although, a few of us feel the opposite about the movie.
The latest game in the franchise closed out Lara's origin story. Shadow of the Tomb Raider released back in September 2018 to favourable reviews. We also enjoyed the game stating in our review "A reassuringly solid trilogy third act, Shadow of the Tomb Raider will certainly prove familiar. … better tombs to raid, improved underwater exploration and a more brutally framed narrative" You can read our full review here.
Tomb Raider 2 is set to premiere in theatres on March 19, 2021.
Source – [Deadline]