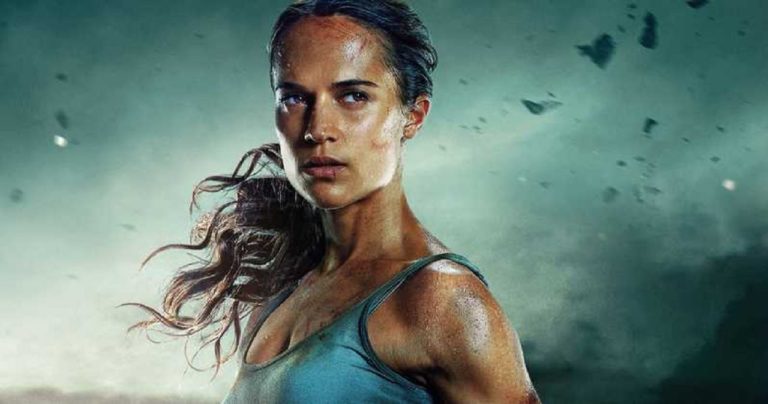 Details on the Tomb Raider movie sequel have emerged online, with production set to kick off in April ahead of the film's release on March 21, 2021. Actress Alicia Vikander will once again be stepping into Lara Croft's well-worn boots, while Ben Wheatley will be sitting in the director's chair this time around.
Tomb Raider Movie Sequel Details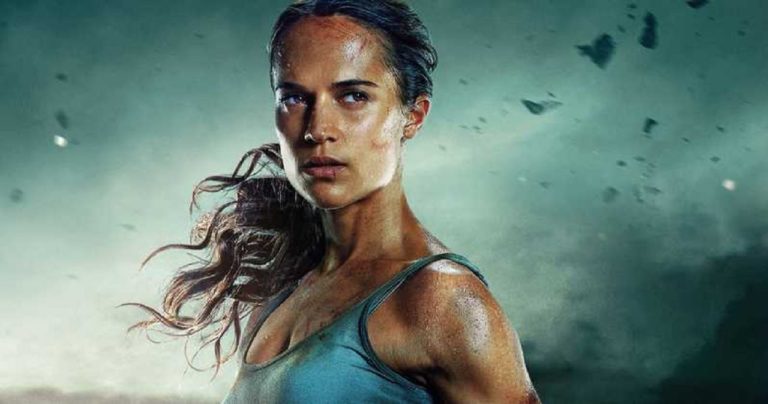 According to a report on GeekVibesNation, filming locations include England, South Africa, Finland, and Bejing. Furthermore, the follow-up to the 2018 action-adventure flick is said to incorporate some of the video game series' more supernatural elements, which can only be good news for the fans.
In terms of story, the new Tomb Raider movie will feature elements of both Rise of the Tomb Raider and Shadow of the Tomb Raider. The original film, if you recall, plucked most of its influence from 2013's Tomb Raider reboot.
The Tomb Raider series has of course been adapted to the big screen before. Back in 2001, Angelina Jolie assumed the role of Croft and the film was met with enough success to pump out a follow-up in 2003 with Lara Croft: Tomb Raider – The Cradle of Life. Fans weren't so thrilled about that one, though.
As for the games themselves, Crystal Dynamics has been handling the series since 2013's reboot, with Shadow of the Tomb Raider, released in 2018, being the last entry in the franchise to date.
Right now there's no word on what plans publisher Square Enix has for Tomb Raider going forward, but we can't imagine Lara wanting to retire and mow the lawn anytime soon.
The Tomb Raider series launched back in 1996 initially for the Sega Saturn, and made its way to PC and PlayStation soon after. For many years the franchise was synonymous with Sony's console, but eventually made the jump to other formats.
Stay tuned to PSU.com for more details on the next Tomb Raider movie.