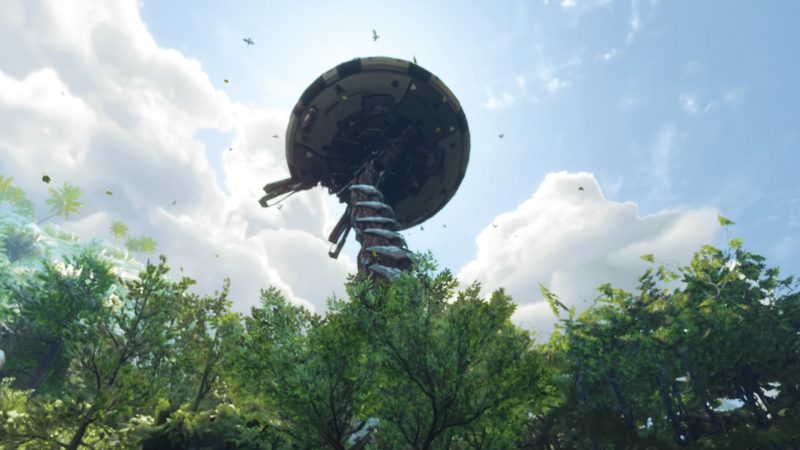 Guerilla Games and Firesprite Studios upcoming PSVR2 title, Horizon Call Of The Mountain is likely the most anticipated game for Sony's new VR platform.
After having confirmed we'd already see some info about PSVR2 titles, PlayStation has confirmed we'll definitely get to see a little more of Horizon Call Of The Mountain.
The initial reveal for Horizon Call Of The Mountain left a lasting impression on fans, because if it is any indication as to what we could experience when it finally releases, it'll likely feel like a step forward for VR entertainment.
It was just a teaser, but hopefully tomorrow we get a closer look at gameplay, and start to understand a little more as to what we'll be doing in this new Horizon based title.
Besides Call Of The Mountain however, it'll be interesting to see what other PSVR2 projects are included in tomorrow's State Of Play, and if there are any more from first party studios and IP.
Source – [Twitter]