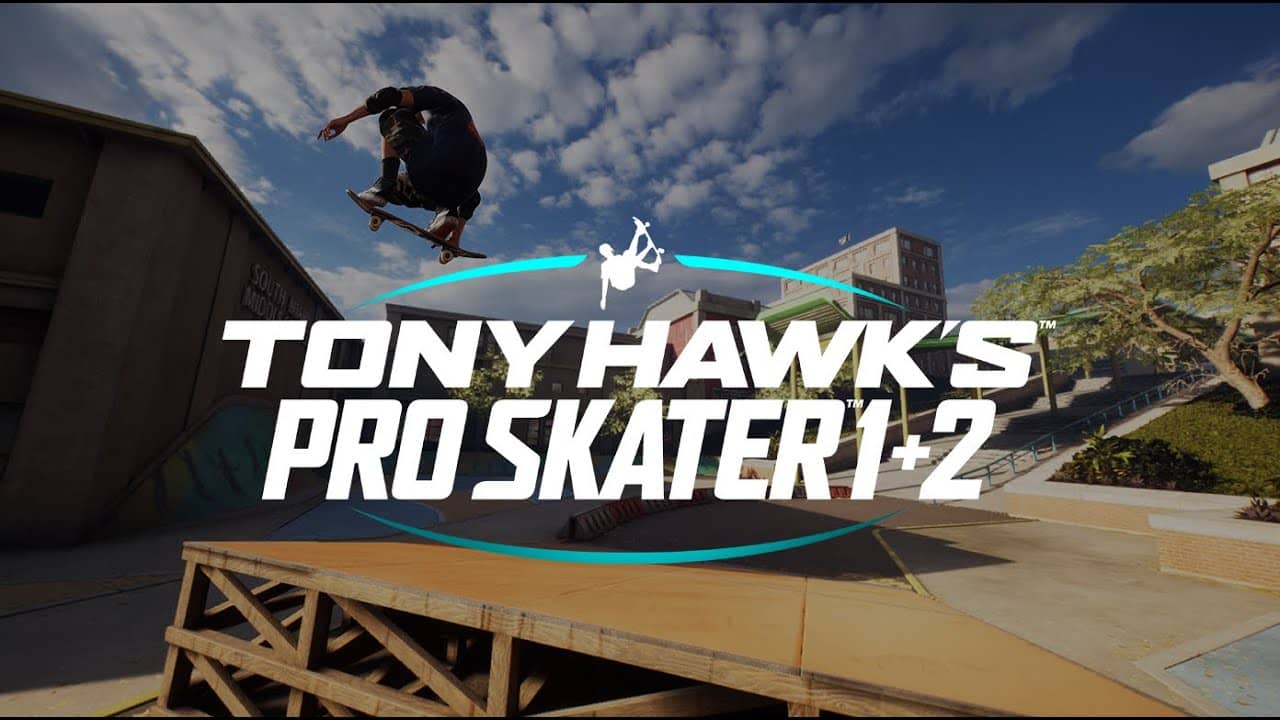 Activision and Vicarious Visions have announced the soundtrack list for the recently announced Tony Hawk's Pro Skater 1 + 2.
The list is as follows:
"Police Truck" by the Dead Kennedys
"Superman" by Goldfinger
"Jerry Was a Race Car Driver" by Primus
"New Girl" by The Suicide Machines
"Here and Now" by The Ernies
"Euro-Barge" by The Vandals
"Blood Brothers" by Papa Roah
"Guerrilla Radio" by Rage Against the Machine
"Pin the Tail on the Donkey" by Naughty by Nature
"You" by Bad Religion
"When Worlds Collide" by Powerman 5000
"No Cigar" by Millencolin
"Cyclone" by Dub Pistols
"May 16" by Lagwagon
"Subculture – Dieslboy + Kaos VIP" by Styles of Beyond and Dieselboy + Kaos
"Heavy Metal Winner" by Consumed
"Evil Eye" by Fu Manchu
"Five Lessons Learned" by Swingin' Utters
An official playlist of the soundtrack has also been released on Spotify.
The collection features most of the songs from Tony Hawk's Pro Skater and Tony Hawk's Pro Skater 2, with the exception of several songs notably:
"Screamer / Nothing to Me" by Speedealer
"Cyco Vision" by Suicidal Tendencies
"Committed" by Unsane
"Bring the Noise" by Anthrax & Public Enemy
"B-Boy Document '99" by The High & Mighty, Mos Def, and Mad Skillz
"Out With the Old" by Alley Life
Tony Hawk's Pro Skater 1+2 is set to be released for PlayStation 4, Xbox One, and PC via the Epic Games Store on September 4th.