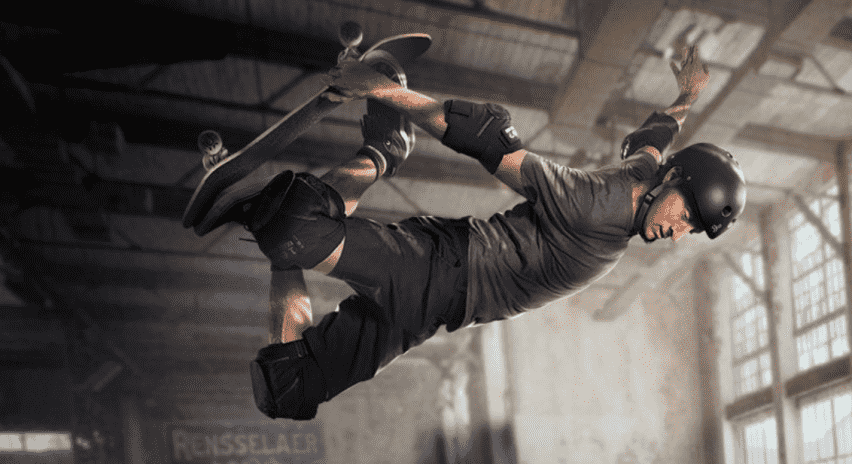 Jen Oneal, studio head at Vicarious Visions, has revealed there won't be Tony Hawk's Pro Skater 1 & 2 won't feature microtransactions at launch, although there's currently no word on cross-platform play.
Tony Hawk's Pro Skater 1 & 2 Microtransactions Update
Speaking with GameSpot, it was revealed that microtransactions could be implemented at a later date, and that's only if there is sufficient desire for more content. For now, players have the 'complete package' at launch.
Everything that you see at launch is going to be unlocked with gameplay. We're not planning on having monetization at launch.
Tony Hawk's Pro Skater 1 & 2 were announced yesterday for PS4, PC, and Xbox One, and feature all of the original stages, music, and other content featured in the iconic skateboarding titles. Their announcement comes following rumors of a brand new Tony Hawk's game.