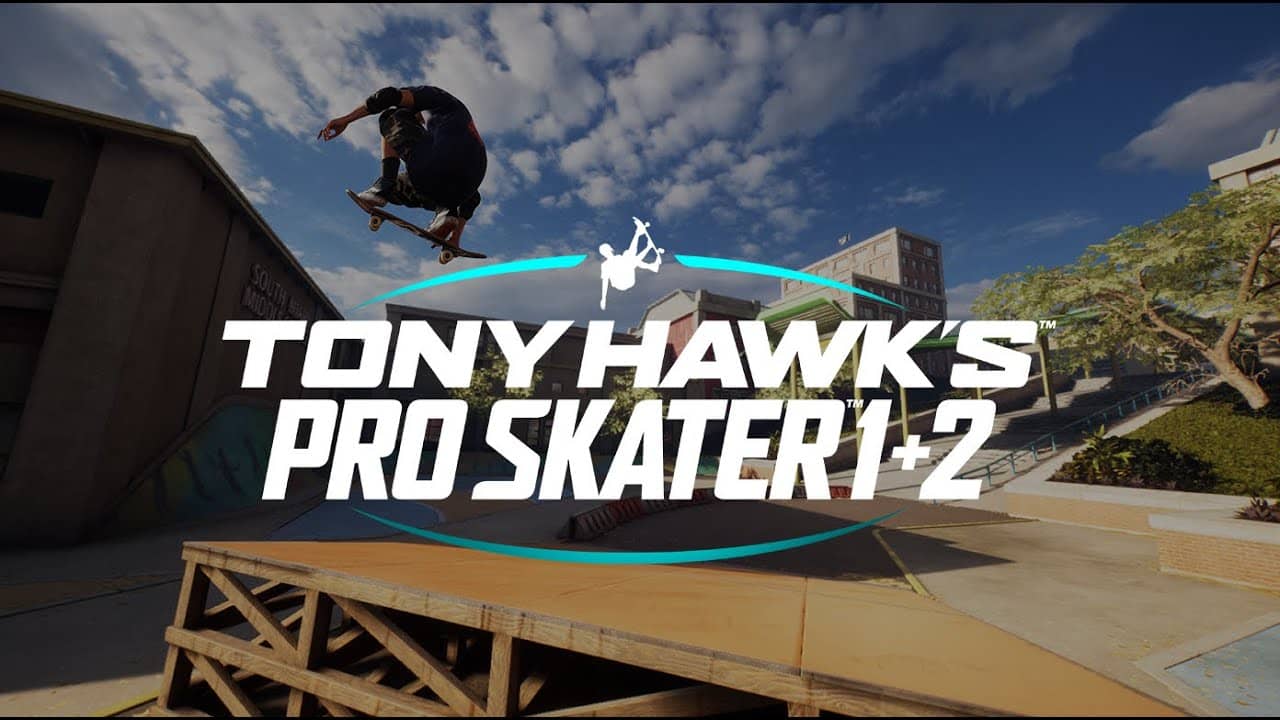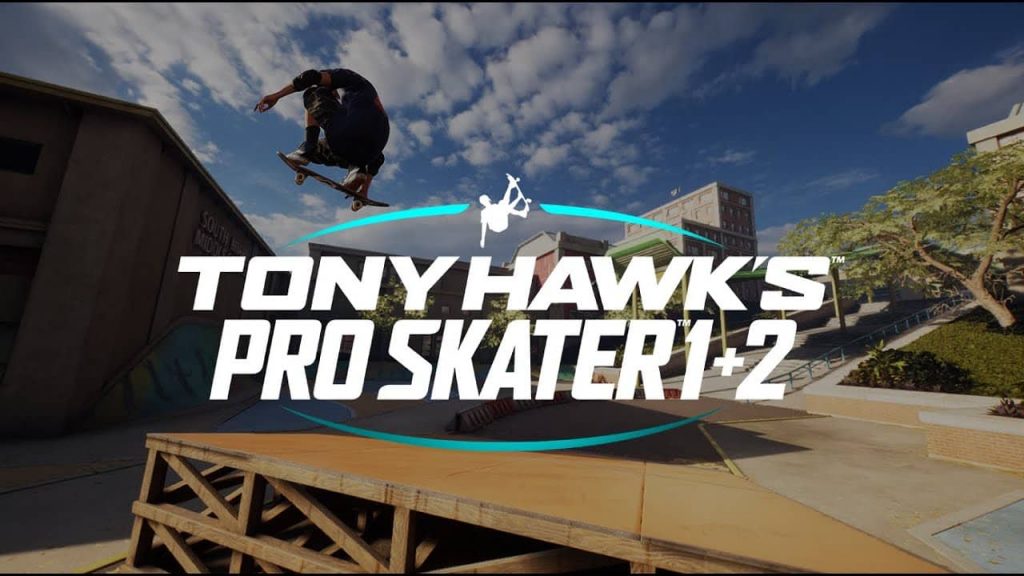 Activision has revealed that 37 new tracks will be included in the upcoming Tony Hawk's Pro Skater 1 & 2 on PS4, PC and Xbox One. These are in addition to the existing soundtrack from the original games, which returns in near-complete form.
Tony Hawk's Pro Skater 1 And 2 Soundtrack Details
The full list of new tracks can be seen below:
A Tribe Called Quest – Can I Kick It?
A. Swayze & the Ghosts – Connect to Consume
Alex Lahey – Misery Guts
All Talk – Let's Do It
American Nightmare – Life Support
Backchat – Step It Up
Baker Boy – In Control
Billy Talent – Afraid of Heights
Black Prez ft. Kid Something – The Struggle
CHAII – South
Charlie Brown Jr. – Confisco
Cherry Kola – Something To Say
Chick Norris – Made Me Do
Craig Craig ft. Icy Black – Stomp
Crush Effect ft. KARRA – Coming Through
Destroy Boys – Duck Eat Duck World
DZ Deathrays – IN-TO-IT
FIDLAR – West Coast
JunkBunny – Sedona
Less Than Jake – Bomb Drop
Machine Gun Kelly – Bloody Valentine
Merkules – Bass (feat. Tech N9ne & Hopsin)
MxPx – Let's Ride
Pkew Pkew Pkew – Mid 20's Skateboarder
Reel Big Fish – She's Famous Now
Rough Francis- Deathwire
Screaming Females – Let Me In
Skepta – Shutdown
Spilt Milk – Run It Up Pt II
Strung Out – Firecracker
Sublime – Same In The End
The Ataris – All Soul's Day
The Super Best Frens Club – Like This
Token – Flamingo
Tyrone Briggs – Lose Control
Viagra Boys – Slow Learner
Zebrahead – All My Friends Are Nobodies
Tony Hawk's Pro Skater 1 and 2 is due out on September 4.
[Source – PlayStation Blog]