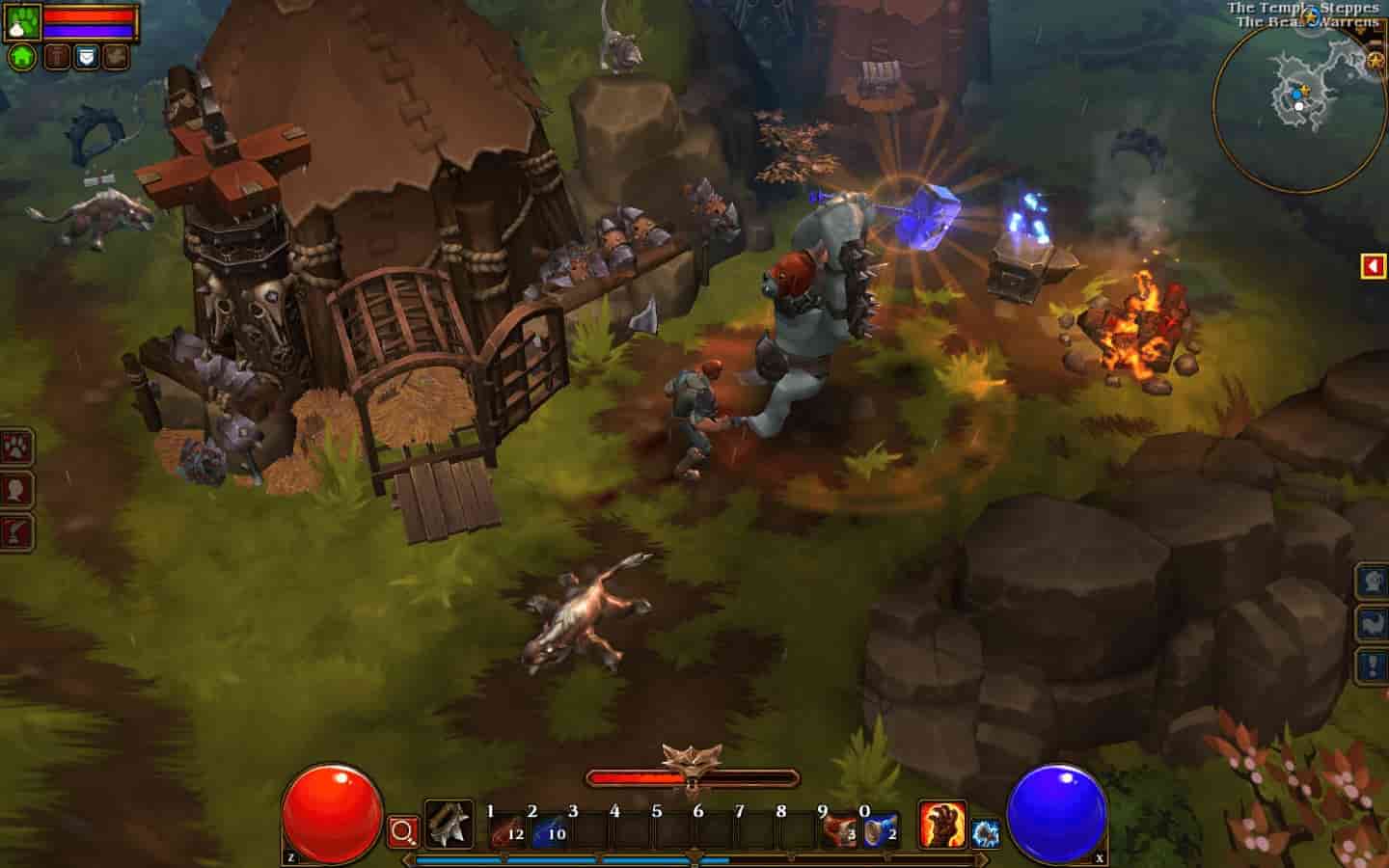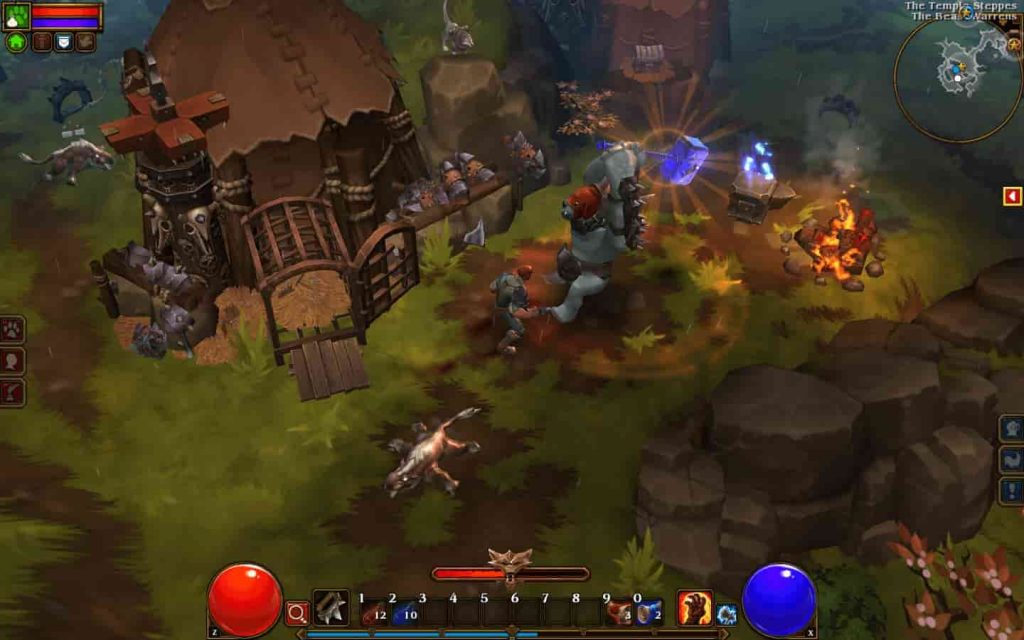 In a bit of unexpected though wholly welcome news, Runic Games has confirmed that its super-good dungeon crawler sequel, Torchlight II, will be headed to console platforms sometime later this year.
It only took seven years to get here!
Torchlight II PS4 release on the cards
Though specific platforms haven't been officially announced at this point, it's pretty much a done deal that the game will hit PS4 (given that PS5 is a ways off) as the console has a massive user base.
A sequel to the 2009 Torchlight title, and previously released on PC in 2012, Torchlight II brings a massive open-world, a range of new characters to choose from, extensive pets and fishing mechanics and a supremely deep New Game Plus mode to top it all off.
Though no official media for the PS4 version of Torchlight II have been released, you can catch the Torchlight II PC edition trailer below.
Torchlight II is set to be released on PS4 (in all likelihood) by the end of 2019. Look for more details on this promising dungeon crawler soon.