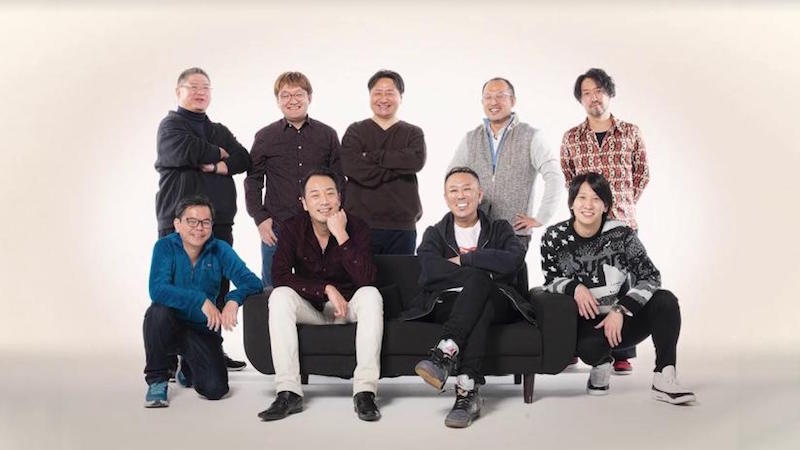 Toshihiro Nagoshi, the former Yakuza big cheese at SEGA, has revealed the first details on his upcoming debut project with Nagoshi Studio, the new company he formed after departing the Sonic the Hedgehog creator.
Speaking with IGN Japan, Nagoshi-san wouldn't go into any specific details on the new game, but he did indicate it wouldn't deviate too much from the successful formula of Yakuza and Lost Judgment.
You may have seen our studio logo, which is similar to a film design. It's not meant to represent a film, but rather a 'drama' that we want to deliver as a game experience. We think it's fun to make puzzle games for smartphones, but what we are good at, and what the world wants from us, is an emotional game with drama.

We've just built the studio. As for the idea, it's one that I originally had myself. We're still in the process of expanding it and solidifying it, while listening to the opinions of the rest of the staff.
Related Content – Sony PS5 Complete Guide – Everything Explained On PlayStation 5 For New Users
Since the project is in the early stages of development, Nagoshi wasn't ready to spill the beans on any details such as the game's setting.
I can't tell you about the setting yet. When Yakuza sold well in the west, people thought it was a unique game with an Asian setting. But it wasn't just the uniqueness of the game that made it sell more than a million copies worldwide.
The Yakuza franchise will continue without Nagoshi, with the next instalment currently in the pipeline.
[Source – VGC]