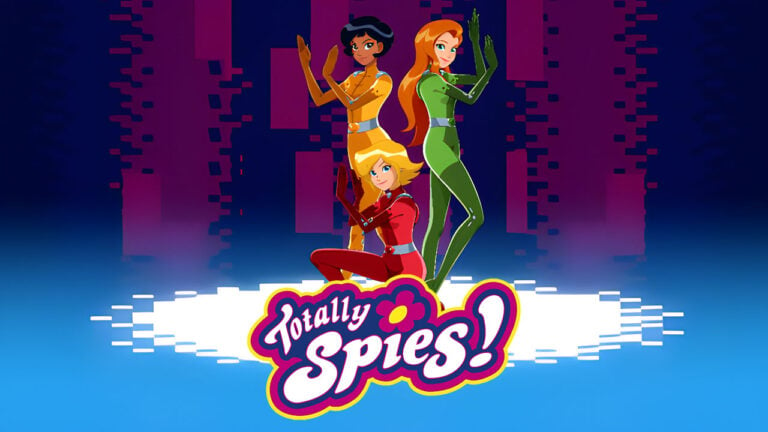 French developer and publisher Microids has announced a partnership with Banijay Kids and Family to create a Totally Spies! game for both PC and consoles, coming sometime in 2024.
Totally Spies! was an animated kids show that played from 2001-2005, and was very popular in its time. The announcement of this new game also comes just days after it was announced that a reboot of the show is on the way.
"Sam, Clover and Alex have a new mission! Microids is partnering with Banijay Kids And Family, for a new video game based on the animated series Totally Spies! Scheduled for a 2024 release on consoles & PC."
There's no word yet on what kind of game this could be, but with the foundation of Totally Spies!, a stealth based spy-game seems like such an obvious path forward, it could be a knockout.
Whatever kind of game it'll be, this new title also follows a continued trend of reboots from within the last two decades.
Source – [Gematsu]