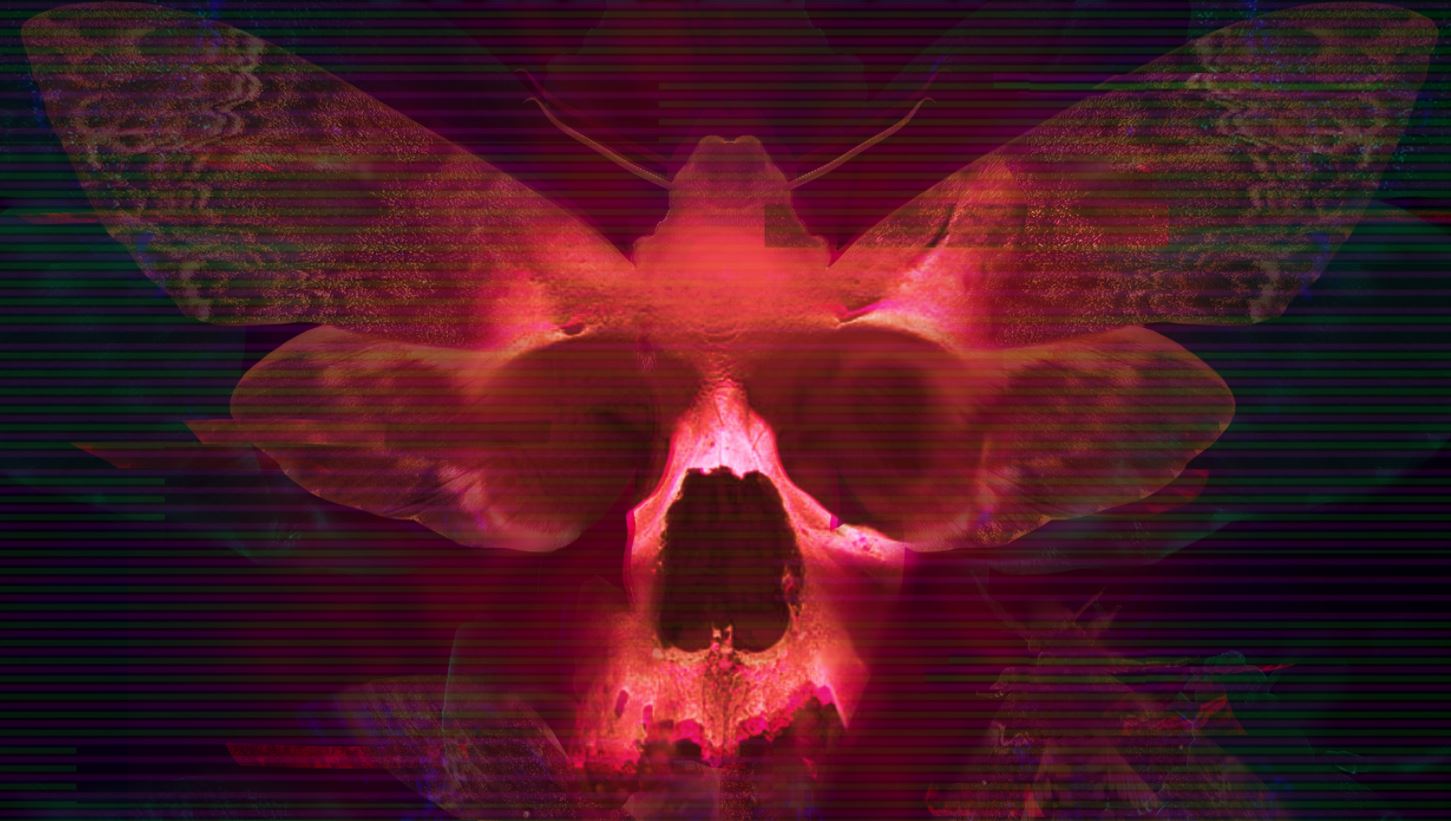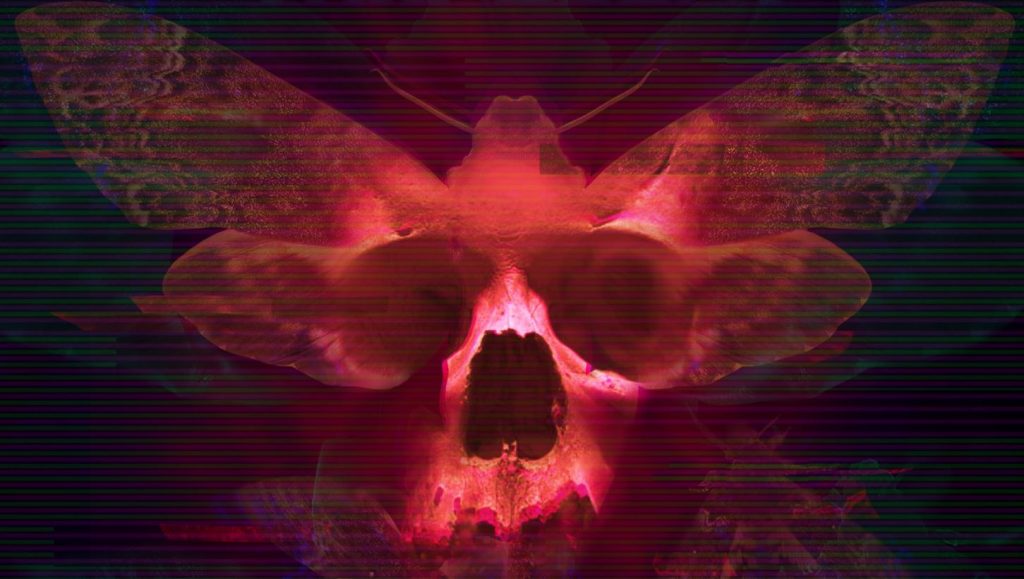 Transient is a new adventure game with a spooky and Lovecraftian horror twist coming later this year to PS4 from Stormling Studios.
The game was revealed all the way back in 2019 but has just caught our attention today due to the gorgeous environments and great use of color on offer in its gameplay trailer. There aren't that many months left in 2020 so hopefully, we will get some more information soon, maybe later this month at Gamescom Opening Night Live.
You can watch the Transient PS4 gameplay trailer below:
Transient comes from Stormling Studios the developers of 2017's Conarium, which was a fine but flawed experience. We stated "Conarium leans too heavily on Lovecraftian mythos without bringing anything new to the table. Complete lack of peril in the game robs it of any meaningful stakes. Most puzzles in the game are simplistic, and the most difficult ones were not particularly challenging." You can read our full review here.