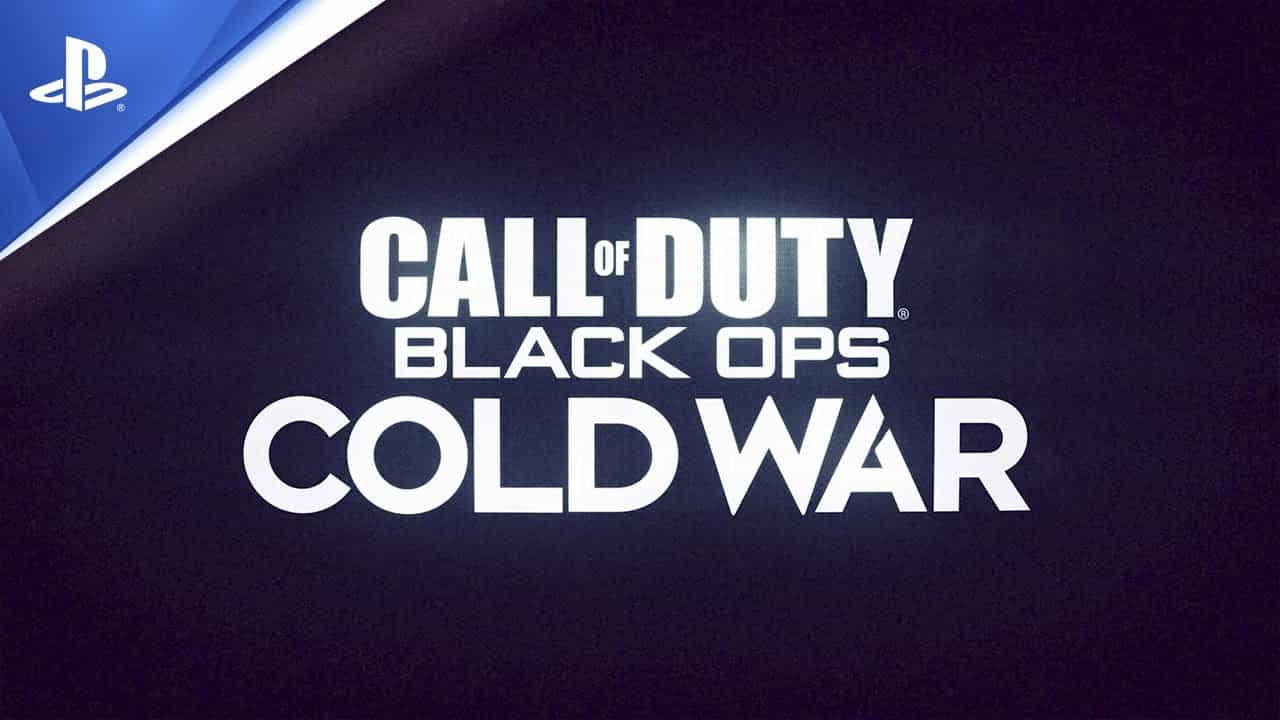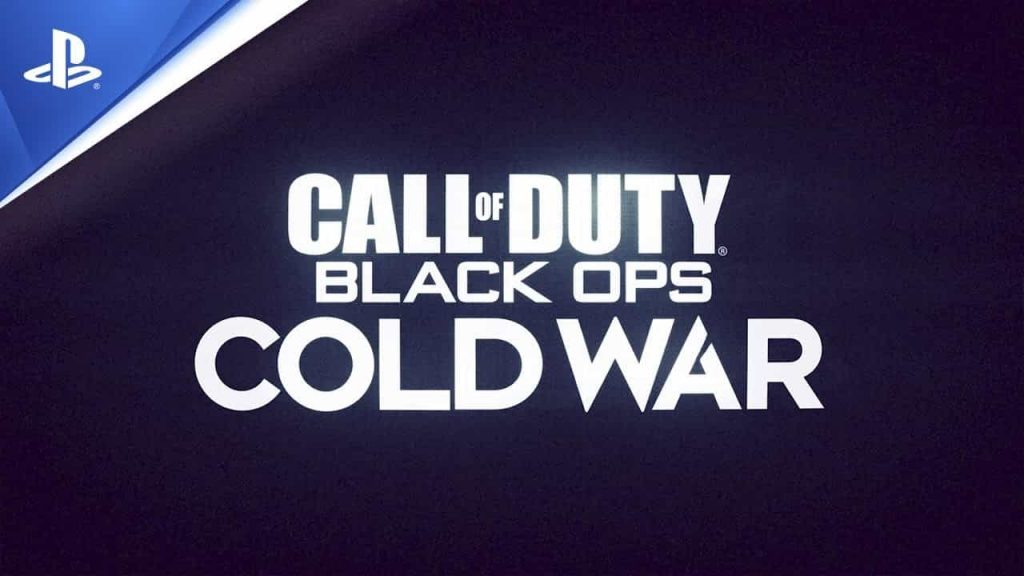 Speaking with the latest issue of Official PlayStation Magazine UK, Treyarch's Miles Leslie has touched base on the Call of Duty: Black Ops – Cold War multiplayer maps, promising 'huge variety' when it comes to environments and set pieces.
Call Of Duty Black Ops Cold War Multiplayer Details Teased
The variety of maps is huge for us in terms of experiences and set-pieces. Going back to the campaign, these guys are going everywhere, right? So it was really easy for us to go, 'Oh, you guys are going there? We want to go there on the multiplayer side too.' And there's a lot of sharing of things like assets and locales, which is exciting.
Call of Duty: Black Ops – Cold War is due for release on November 13 on PS5, PS4, PC, Xbox Series X and Xbox One. Raven Software is also co-developing the game with Treyarch, although they are more focused on the main campaign.
[Source – OPM UK Issue 180]