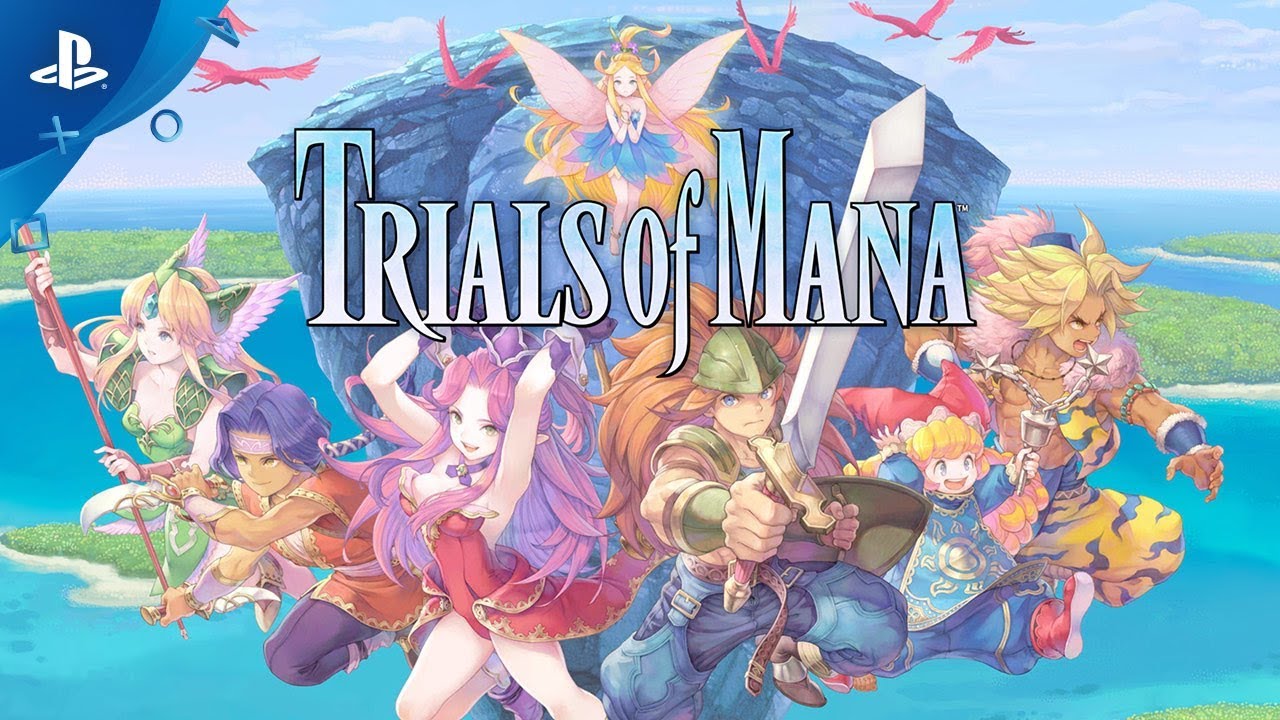 Editor's note: The release date has been removed so that it now simply says the game 'releases next year.' Rest assured, the April 24 date was there for all to see before it was edited.
Sony Interactive Entertainment Europe (SIEE) has announced via the PlayStation Blog that the Trials of Mana remake for PlayStation 4 will launch on April 24, 2020. In case you haven't brushed up on your history, the game is a full revamp of Seiken Densetsu 3, which was released in Japan back in 1995 for the Super Nintendo, aka Super Famicom.
Don't you just like these old-school JRPGs? What better way to make yourself feel like an old git; I was 11 back in 1995, and remember that year vividly. It was the year the PSOne came to the west and Robbie Williams left Take-That, after all.
Trials Of Mana Release Date Set For PS4
The PlayStation Blog article goes into a lot of detail on the Trials of Mana remake, with producer Masaru Oymada commented, "A large part of putting out this remake was to capture the nostalgia for people who'd played it when they were younger."
He added:
With pixel art there's a lot of extrapolation and imagination the user puts in to what they think the character looks like. It was definitely something we struggled with, to figure out how to keep the characters' personality and properly express it through their movements.
The Trials of Mana remake has been spruced up completely for modern audiences, including 3D visuals, an overhauled action-RPG battle system, and enhanced levelling and skill systems.
When the world was shrouded in darkness, the Goddess of Mana drew forth the Sword of Mana to smite the eight Benevodons, monsters of destruction. She sealed the horrors inside the eight Mana Stones, bringing the realm back from the brink. Weakened from rebuilding the world, the Goddess changed herself into a tree and fell into a deep sleep for many years.

However, the forces of evil soon sought to free the Benevodons to gain control of the world. They started a terrible war to further their plot and destabilize the kingdoms. Peace was at an end. Mana itself began to disappear from the world and the Mana Tree started to wither…
Source: PlayStation Blog