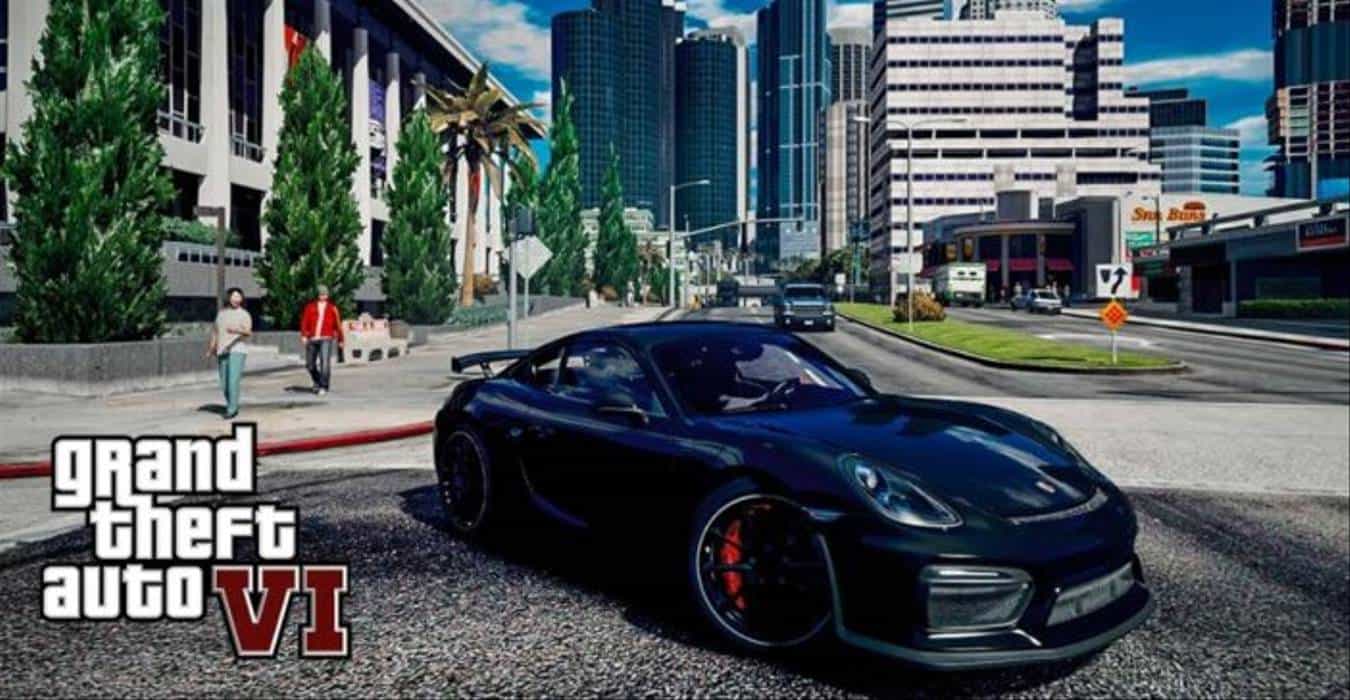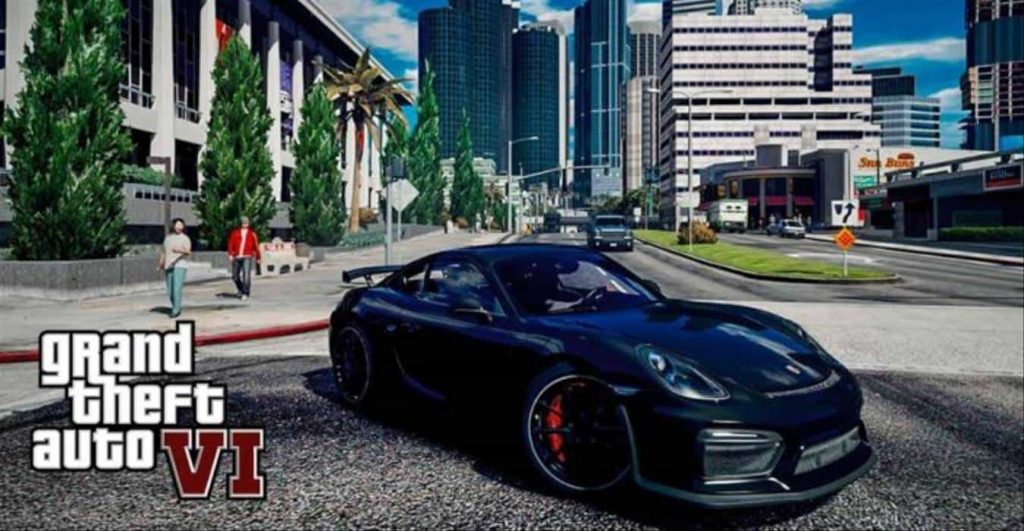 While there are plenty of rumours already circulating about what we can expect from GTA6, it seems that Rockstar Games are still keeping details about this title close to its chest. So here's a quick overview of how each iteration of Grand Theft Auto has revolutionised the video gaming world.
Cars
With a name like Grand Theft Auto, you knew that this game was going to be all about the cars. It has been fascinating to see how the range and quality of the automobiles has progressed throughout the franchise's two-decade history.
The first GTA game came with a range of no less than 59 vehicles. While not all of these could be controlled, it was still great fun to be able to drive muscle cars like the 29 Special or even hijack a passing juggernaut or love wagon.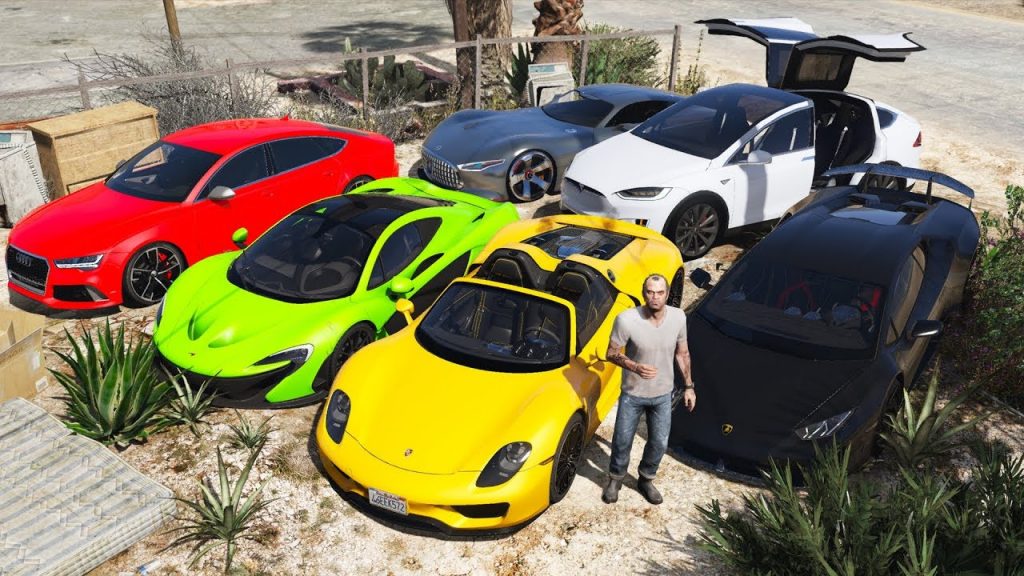 But we have now reached the point where GTA Online regularly releases new vehicles to enjoy, such as the stunning Coil Cyclone that was just one of 26 new cars added with the GTA Online Diamond Casino Heist update.
Entertainment
Each iteration of Grand Theft Auto has brought us closer to enjoying entertainment facilities that we would find in the real world.
For example, there were plenty of hints in Grand Theft Auto: San Andreas that a casino would be opening in Los Santos. So when GTAV unveiled the Diamond Casino and Resorts, gamers were quick to flock to the gaming establishment to play realistic versions of classic casino games such as slots, blackjack, roulette and poker. Anyone who's into casinos and reads casino sites reviews and listings would quickly realise how close the game got to reality. The in-game casino feel is capturing what you would see in a real land-based or an online casino. And that's impressive!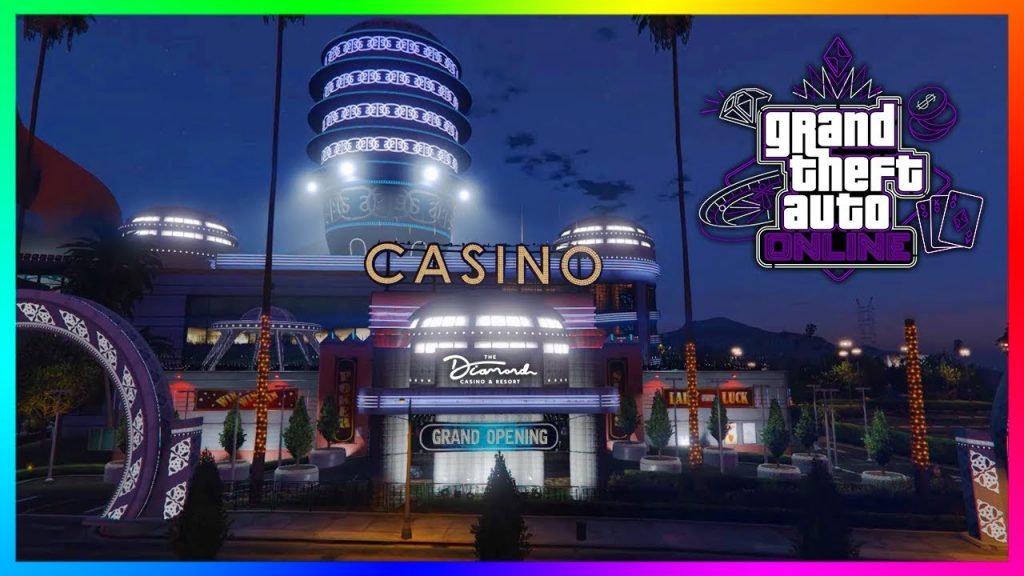 But this is just one of the many ways that Grand Theft Auto has incorporated entertainment from the real-world into the game. From being able to sit at home and watch trash on Franklin Clinton's television to being able to visit the Vinewood Racetrack or head to cinemas like Ten Cent Theater, Oriental Theater and Tivoli Cinema in Grand Theft Auto Online, it shows that there are plenty of ways of staying entertained within the game.
Architecture
As the GTA franchise has progressed, gamers have been treated to some stunning recreations of iconic real life cities. From Liberty City that was based on New York City in GTAIII, to Vice City that bears more than a passing resemblance to Miami, it's been fascinating to see how the architecture of these cities has been made into playing areas.
This reached its peak with GTAV whose location of Los Santos paid glorious tribute to Los Angeles. From being able to walk the boardwalk between Venice Beach and Santa Monica, to taking a trip up to something that looked eerily like Griffith Park Observatory, it was the attention to detail that really blew us away.
With the exception of Grand Theft London: 1969, most of these cities have been based in the USA. But with rumours that the next GTA will be set in Brazil, it seems that we can expect this gaming franchise to broaden its horizons significantly.
Lead characters
The characters of the GTA universe always seemed to have come straight off a movie screen. From the corrupt cop Samuel Deever in the original 1997 game, to the wild antics of Trevor Philips in the latest game, these protagonists have all been blessed with a backstory that makes them so much more relatable than the standard two-dimensional video game character.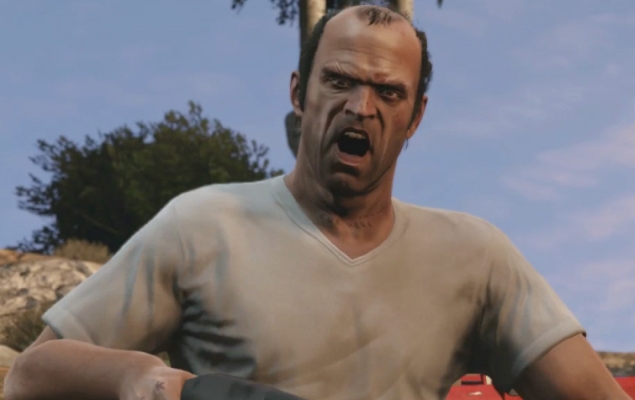 Much of this can be put down to the acting talent that contributes to the voice-overs. After all, GTA: San Andreas featured a stellar line-up of Hollywood stars like Samuel L. Jackson, Peter Fonda and Ice-T to lend an air of gravitas that you simply won't find in other video games.
Mission design
Each edition of Grand Theft Auto has provided gamers with a massive amount of missions to enjoy. The first game saw you having to carry out various nefarious jobs for syndicates across the USA, and as the franchise has developed, we've seen the missions get evermore weird and wonderful.
For example, GTAV gave you standard tasks like flying helicopters and carrying out heists, but you also got the chance to take down hallucinatory alien beings and assassinate the CEOs of social media companies.
Plus the open-world format of each Grand Theft Auto game has ensured that you'll always be able to find some bizarre task to enjoy. Whether it's shooting deer or just playing tennis with your wife, it seems that GTA is getting bigger and better with each release.