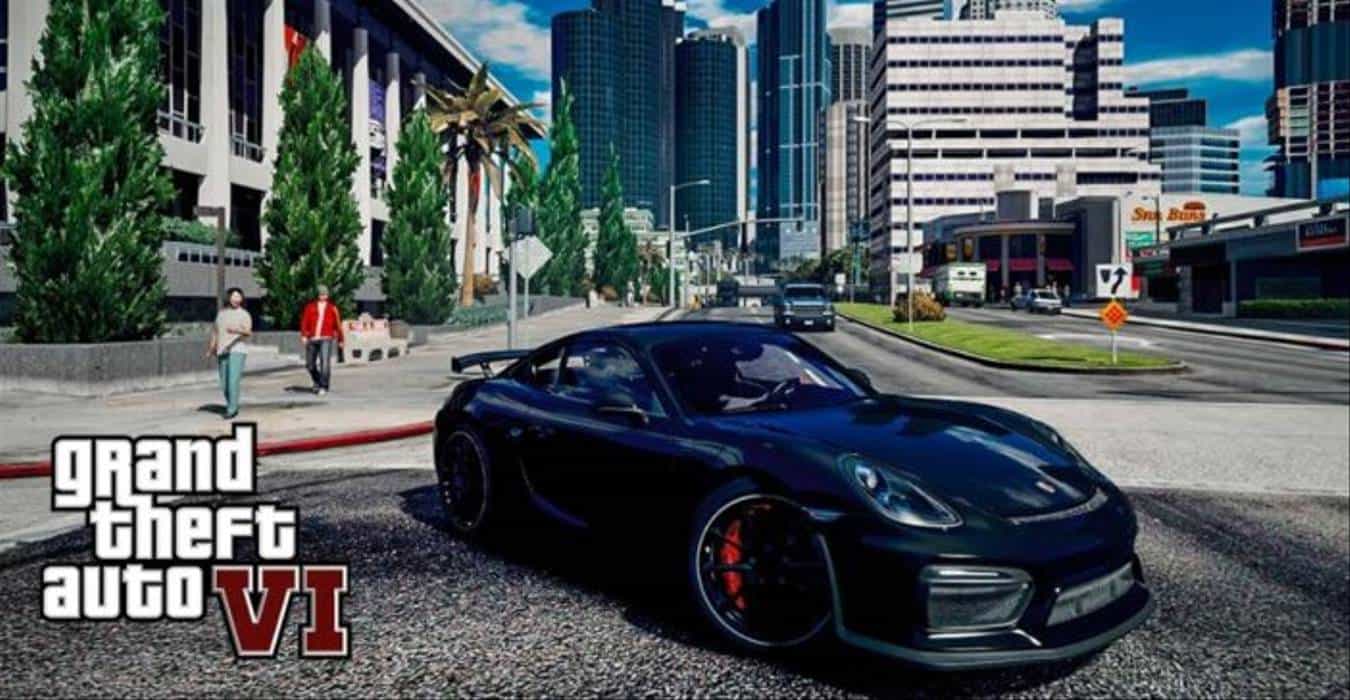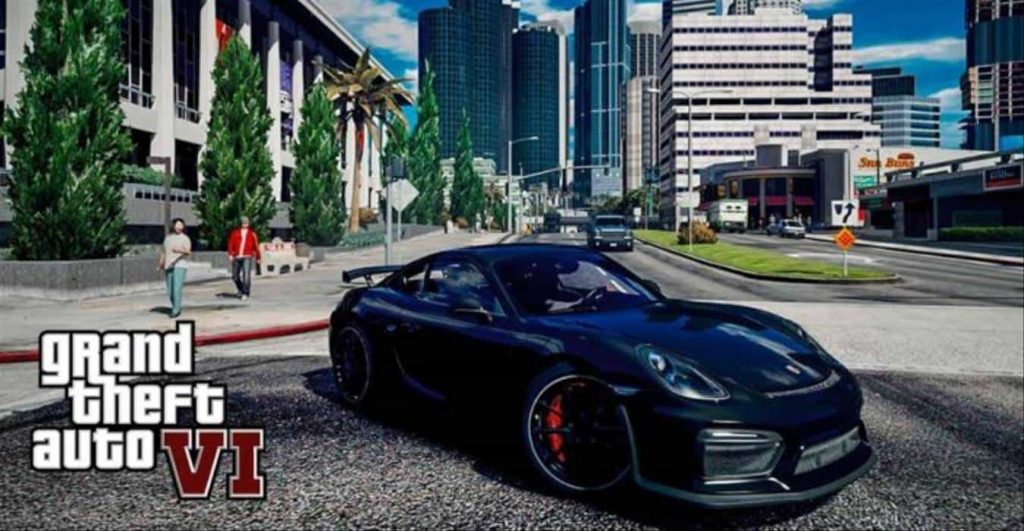 Rockstar Games' highly anticipated Grand Theft Auto 6 will reportedly be a timed-exclusive to the PlayStation 5, according to the latest Internet murmurs. Not only that, but the game is said to be getting a formal reveal very soon.
Yep, better keep that salt shaker handy folks, as all this seems way too optimistic.
GTA 6 PS5 Is Timed Exclusive – Rumor
Chatter suggests that not only will GTA 6 boast one month of exclusivity to Sony's upcoming powerhouse console, but Rockstar will unveil the game on March 25 – that's tomorrow, in case you forgot. That seems highly unlikely at this point, so we don't advise you to get your hopes up.
The rumors about the game being a timed exclusive to the PS5 date back to April last year, but with all the chatter about an imminent reveal, they've started resurfacing again. Apparently, Sony paid a substantial sum to have GTA 6 out on its new console before anyone else gets a look in.
In addition, the same report said that the game would be released in holiday 2020. That date seems pretty unrealistic to us; we're probably not going to see GTA 6 until 2021 at the earliest.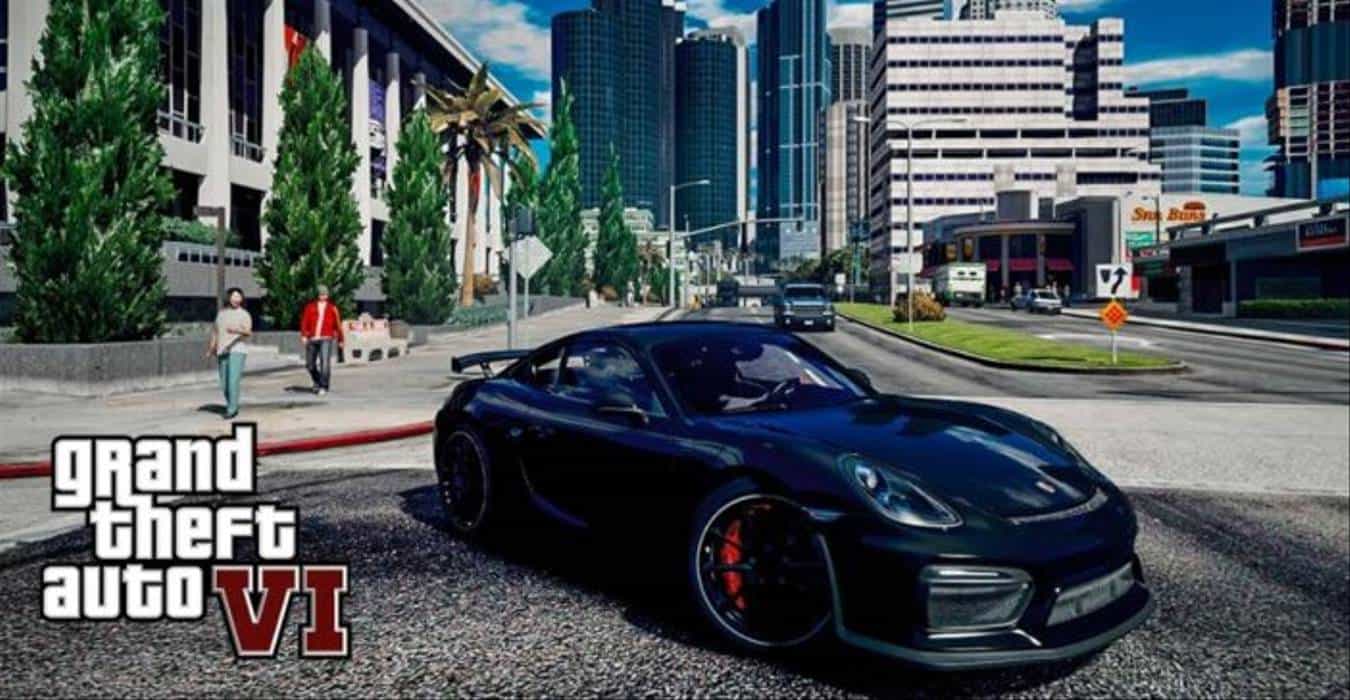 Rockstar has debuted GTA games for a PlayStation console first in the past, notably with Grand Theft Auto III, Grand Theft Auto Vice City, and Grand Theft Auto San Andreas, which all arrive on PS2 before any other format.
Whether or not Sony would bone up the cash for GTA 6 to arrive one month ahead of the competition remains to be seen.
There's been a lot of chatter about GTA 6 as of late. Last week, fans were convinced that they discovered the location for the sequel on the map for a new GTA Online track, and Rockstar's website began teasing something with a series of new website images.
Stay tuned to PSU.com for more news on GTA 6 as it becomes available.
Source: Screen Rant