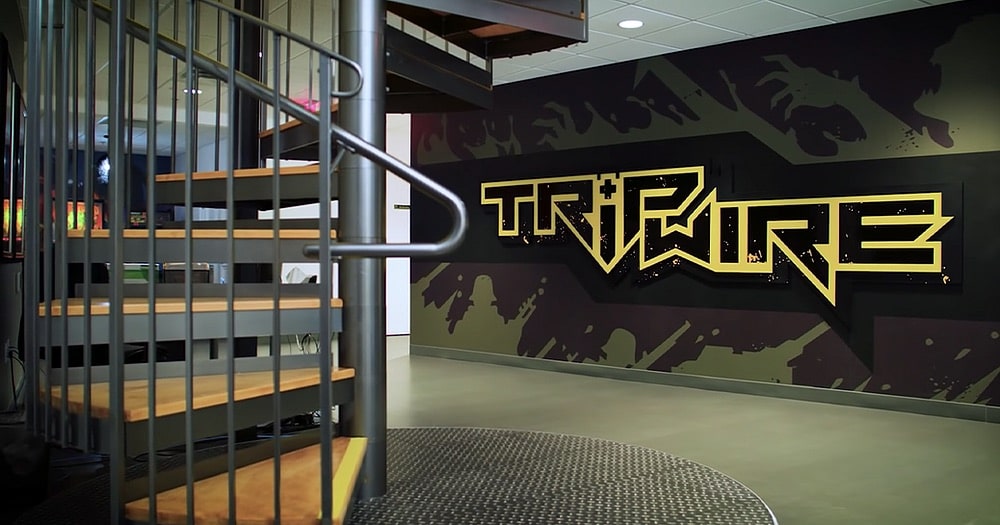 Publisher Tripwire Interactive has announced that it has appointed a new interim CEO following John Gibson tweeting his support for a draconian Texas anti-abortion law over the weekend.
Gibson's comments resulted in significant backlash in the gaming community, with Shipwright Studios confirming it had severed ties with Tripwire, while Chivalry 2 developer Torn Banner Studios moved to distance itself from the publisher.
As a result, Tripwire has announced that Vice President Alan Wilson is now taking over as interim CEO, with Gibson having stepped down.
The comments given by John Gibson are of his own opinion, and do not reflect those of Tripwire Interactive as a company. His comments disregarded the values of our whole team, our partners and much of our broader community. Our leadership team at Tripwire are deeply sorry and are unified in our commitment to take swift action and to foster a more positive environment.
Related Content – Sony PS5 Complete Guide – A Total Resource On PlayStation 5
Effective immediately, John Gibson has stepped down as CEO of Tripwire Interactive. Co-founding member and current Vice President, Alan Wilson, will take over as interim CEO. Alan has been with the company since its formation in 2005 and is an active lead in both the studio's business and developmental affairs.