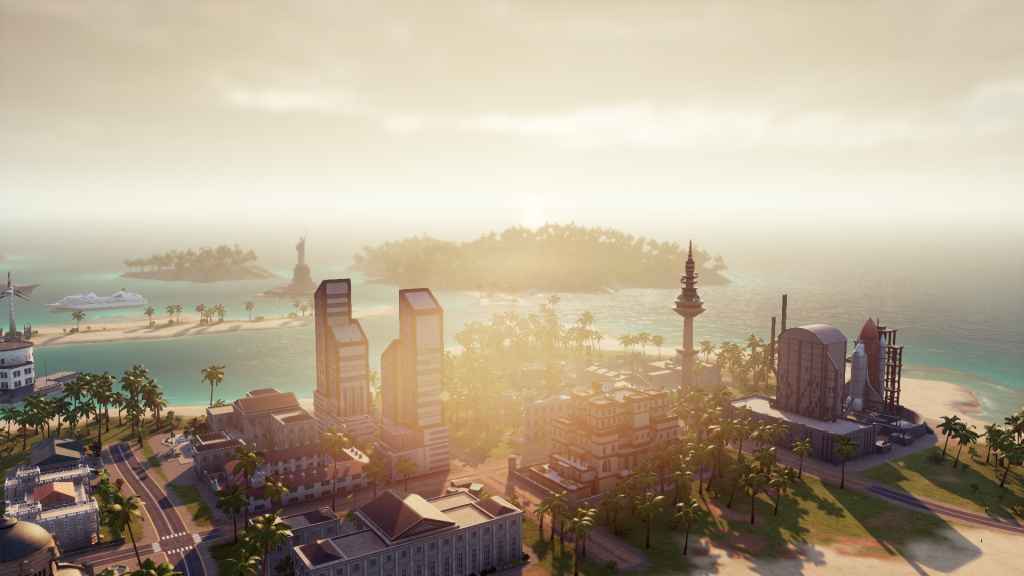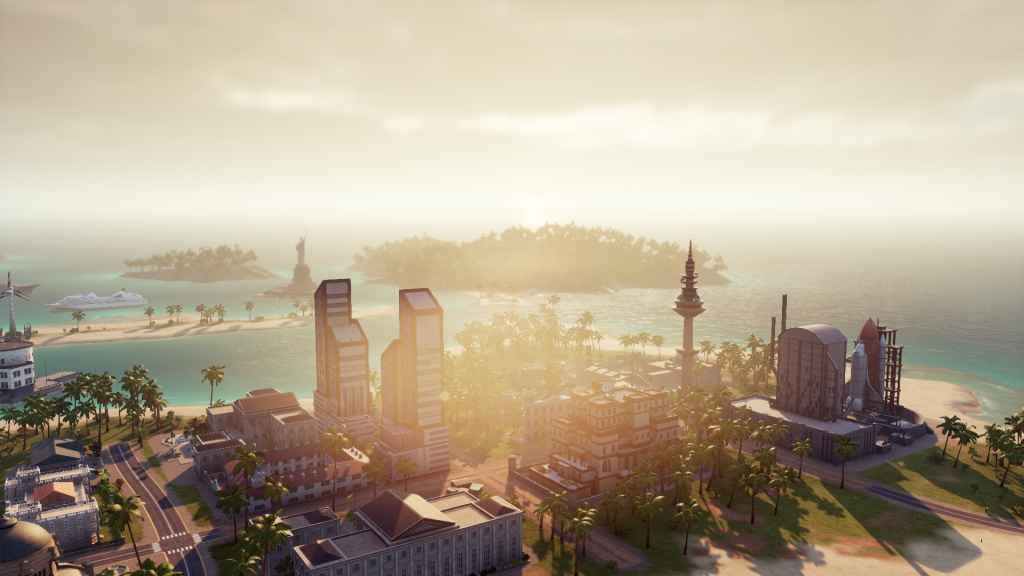 Publisher Kalypso Media has announced yet another Tropico 6 delay. Pushing the game's release back two months from the 25th January to the 29th March.
The news comes via an open letter published on the Kalypso Media website and applies primarily to the PC version of the game. However, with a console port due out at some future date, today's announcement has ramifications for interested PS4 owners, too.
Tropico 6 Delay – "It is not Enough to Like a Game"
According to Kalypso Media co-founder and managing director Simon Hellwig, Tropico 6 has been delayed in an effort to ensure fans don't merely like the game when it (eventually) arrives; but love it.
And, following the most recent round of beta tests and his own personal experiences with the current version of the game, Hellwig and the team have concluded it isn't quite there yet.
Over the holidays, I have played Tropico 6 for many hours and really liked what I saw. But, in my humble opinion, it is not enough to like a game – I want to love it! And Tropico 6 is good, but not very good, or outstanding. Yet.

Combining my own opinion and the response we had from thousands of dedicated beta players around the world, Kalypso has decided to postpone the release of the game for another couple of months to March 29, 2019.
Rewarding Fans for their Patience
As Hellwig himself acknowledged, this will likely come as something of a disappointment for fans of the series. However, the good news is it sounds as if Kalypso and developer Limbic Entertainment will be using the additional two months of development time to great effect.
Kalypso and Limbic are working hard to add as many of the community requests for enhanced features and gameplay as possible into the release version of the game. But we cannot do this overnight, and want to present the best possible Tropico experience to the fans of the franchise.

Features like pathfinding, a challenging multiplayer and the comprehensive simulation not only of each individual Tropican, but of the whole economy, are already implemented well, but could benefit from more balancing, testing and enhancement to meet our very high-quality standards for Tropico 6.
Moreover, to rewards fans for their patience, Tropico 6's first DLC expansion (due out at some point during Q2 2019) will be distributed free of charge to anyone who pre-orders the game via Steam, the Kalypso Shop, and other digital platforms by 19:00 CET on the 10th January.
Further information can be found on the Kalypso Media website.