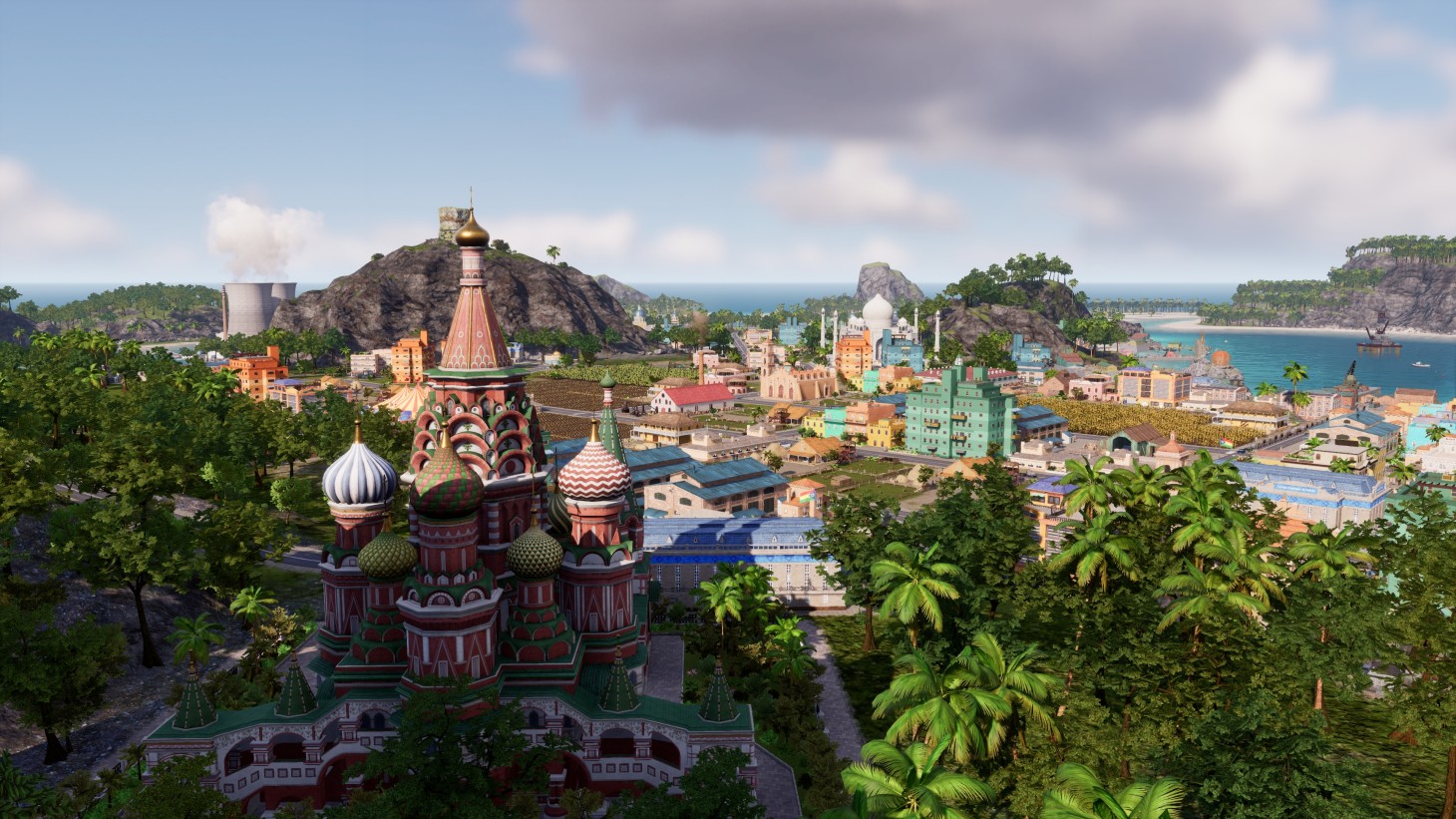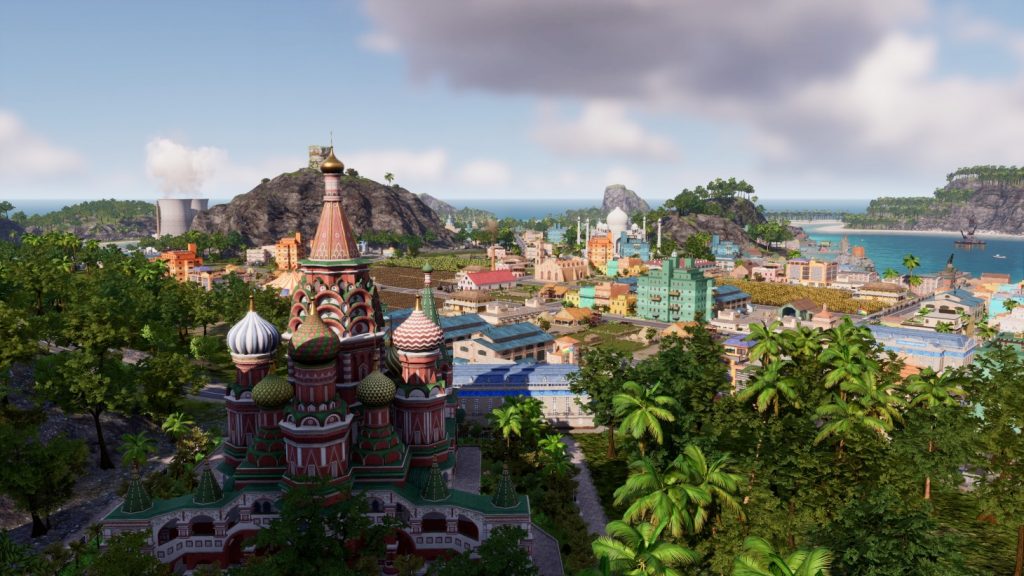 Kalypso Media and Limbic Entertainment have confirmed the Tropico PS4 release date, with the strategy-fueled dictatorship sequel arriving on consoles on September 27. The game was previously released for the PC on March 29, and joined the Xbox One Game Preview program in early June.
Tropico PS4 Release Date Set
Tropic 6 sees players thrust into the role of El Presidente, who heads up the series' titular Caribbean Island. The game is comprised of four unique eras, namely The Colonial era, World Wars era, Cold War era, and modern era, although this time around it's possible to construct an archipelago of smaller islands rather than being limited to just one area.
Depending on how you choose to rule, it's possible for citizens to kick start a revolt against El Presidente, so you'll want to be careful in regards to how you go about expanding your empire.
Here's the official press blurb:
Tropico 6 is a strategic city builder and dictator simulator where players assume the role of El Presidente on the fictional banana republic of Tropico. With a dynamic and lively population of individually-simulated Tropicans, balance city building, infrastructure, politics, tourism and economics on your island paradise and rule Tropico as a peace-loving statesman or fearmongering dictator, and everything in-between.
One of the features included in Tropico 6 is the ability to dispatch your agents to raid foreign lands and steal iconic landmark and monuments, as well as the ability to customise your palace to your liking.
There's also multiplayer for up to four players, while election speeches make a return, where you'll make promises to the people that you probably won't have any intention of keeping.
The previous instalment in the series, Tropico 5, was released for the PlayStation 4 and Xbox One in April 2015 and May 2016, respectively. It was the first game in the franchise to introduce competitive and cooperative multiplayer.