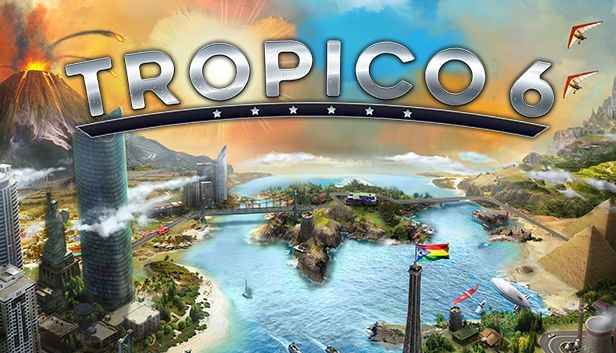 The sixth main installment of the Tropico dictator sim has finally got a release date. Tropico 6 will launch on PC in January 2019. The console version for PS4 and Xbox One will launch in the summer of 2019.
The news arrives alongside the launch of the official Tropico 6 Gamescom trailer. Unsurprisingly, gameplay will follow an identical pattern with players attempting to build, plunder and rule the lands.
New additions for Tropico 6 include the ability to manage multiple islands on the time and the ability to play on large archipelagos. There's also new transportation methods, including cable cars and buses.
The research system has also been tweaked with a larger focus on politics. As well as single-player mode, players will be to join up together in four-player co-op and competitive multiplayer.
In the YouTube description of the video it reads: "In times of political turmoil and social unrest, the people are calling out for a visionary leader, one who will steer the fate of their country with foresight and ingenuity. Will you answer that call?"
And then there's the appearance of El Presidente, the head of state and ruler of Tropico!
Tropico 6 was first teased in 2017, with the following 'Rule Again' trailer.