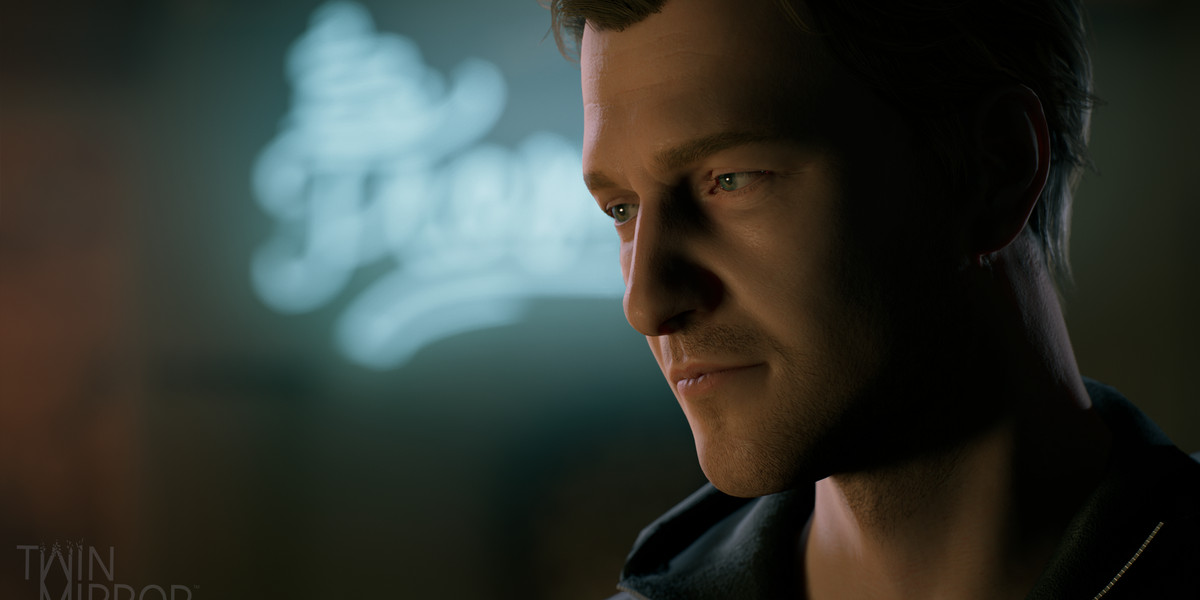 The CEO of Dontnod Entertainment has confirmed the Twin Mirror developer is working on a total of six projects, with the company also in the process of expanding its efforts with a new studio based in Montreal.
Dontnod Working On 6 Games
Speaking during an interview with VentureBeat, Oskar Guilbert said that the company's latest output has been 'very successful' in terms of its reception among critics and gamers alike.
Our studio is growing, with six games in production now. Our recent releases have been very successful in terms of press reception and player reception. I'm very proud.

For us, [a Montreal studio] was really important because we obviously wanted to be closer to our players in North America, but also because the biggest part of our player base is in North America and our games like Life Is Strange take place in North America. Montreal is also one of the biggest video game ecosystems in the world.
Dontnod is best known for its work on the Life is Strange franchise, and will launch its latest effort, Twin Mirror, for PS5, PS4, PC, Xbox Series X/S and Xbox One on December 1.
[Source – VentureBeat via DualShockers]