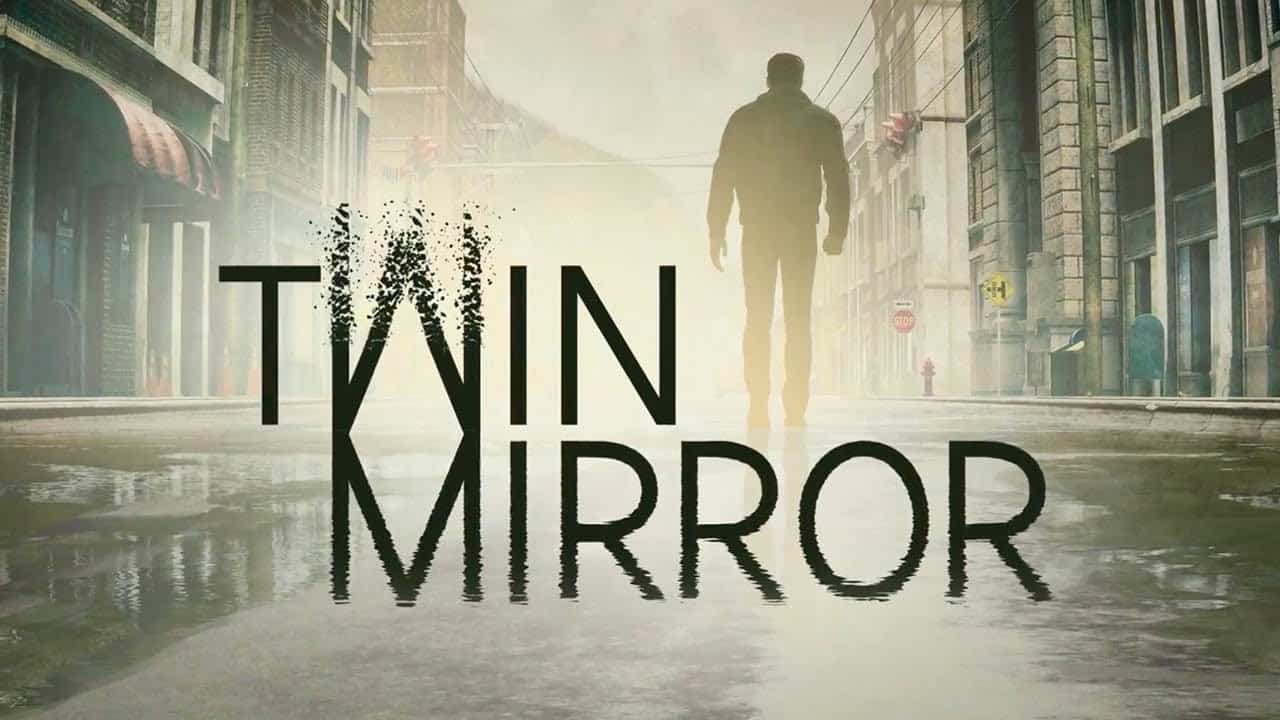 Developer Dontnod has confirmed that the upcoming Twin Mirror will no longer pursue an episodic release structure.
Twin Mirror Isn't Episodic Anymore
The studio confirmed the news during a new update for the title at the PC Gaming Show, where the developer also debuted a new trailer for Twin Mirror. You can see that here if you haven't already done so.
Twin Mirror will now be released in full when it launches later in 2020, so there won't be any Life is Strange-style episodic structure in place anymore. Having said that, we still don't know exactly when Twin Mirror will be released.
It's been a long time coming though, as the game was originally announced back in 2018 and has been delayed multiple times. Crucially, Twin Mirror's main character is transgender, which is a first for a major studio release.
Twin Mirror is currently in production for PS4, PC, and Xbox One and will be published by Bandai Namco Games.