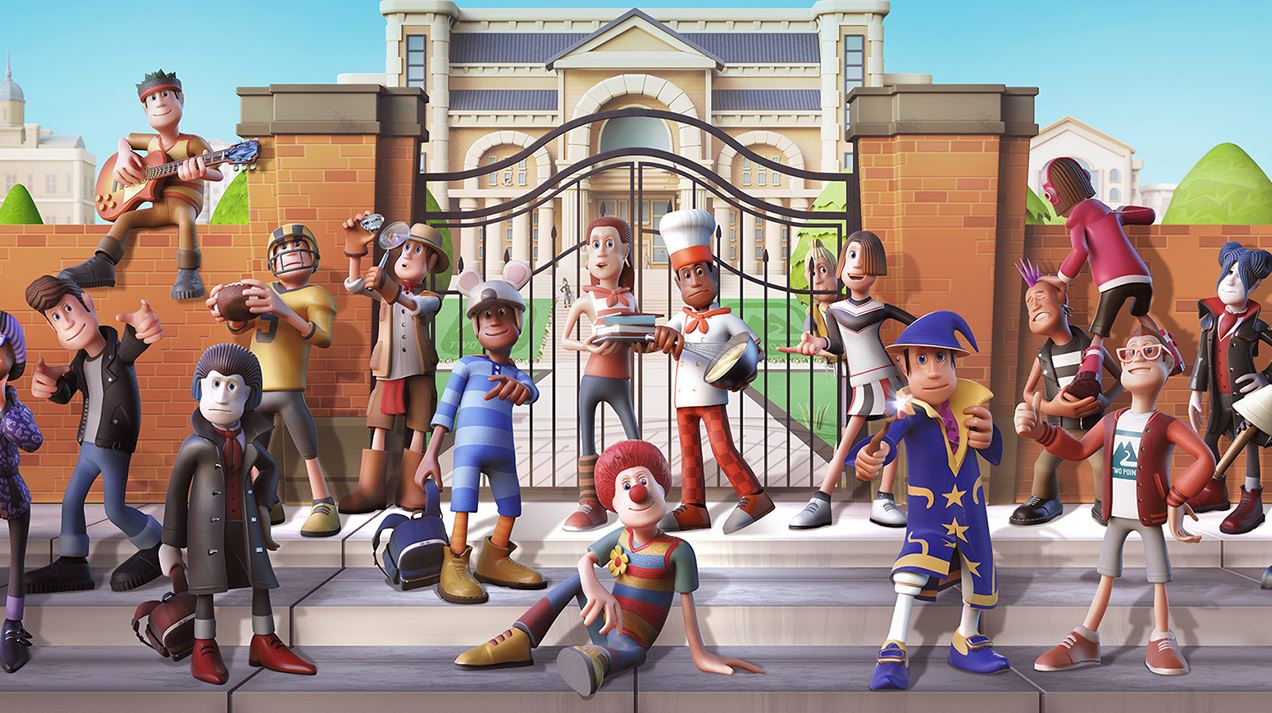 Two Point Studios has officially unveiled Two Point Campus, the previously leaked next-game from the strategy developer, coming to PS5 and PS4 in 2022.
The leak from last month revealed a lot about the game, which you can read below from our reporting on it
"The listing, which has just appeared, doesn't offer up any date or a trailer but it does confirm it is coming to last-generation consoles. It also lists Xbox Series S/X, but all games list that on the Microsoft Store even if there isn't a native version. However, we reckon it will come to those two consoles, as well as the PS5 and PS4.

However, when it comes to gameplay details we get a lot. The team behind Two Point Hospital, this time switch to building up your own university institution, able to creatively build the university of your dreams, laying down pathways, placing furniture, and crafting open space and scenery.

However, in a unique twist, the student in Two Point Campus take wacky and wild courses, such as Knight School, or Salivatory Gastronomy, where student make mouth-watering food.

Alongside the main academic side, you will be able to get to know your students and their personalities, keeping them happy with events and societies, according to the listing."
You can see the first trailer for Two Point Campus below:
Two Point Campus releases for PS5 and PS4 in 2022.