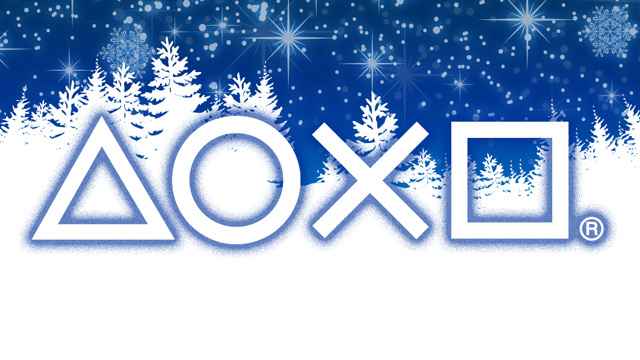 Emails have been landing in the inboxes of US-based PlayStation gamers over the last 24 hours with two PS4 surprises.
First up, players have received an email offering a free PlayStation Holiday 2017 Dynamic Theme, which brightens up the dashboard with a custom PS4 theme that looks like the same design as the PlayStation jumpers being sold by Numskull Designs.
On top of that, it looks like some Horizon Zero Dawn fans have also been receiving the Frozen Wilds expansion for free. Sony is dropping redemption codes for the DLC. We presume these are being sent out to Horizon Zero Dawn players who have not bought the Frozen Wilds yet.
Here's the first email about the free PS4 theme.
Here's the PlayStation Holiday 2017 Dynamic theme in action.
And, here's the email received about the free DLC.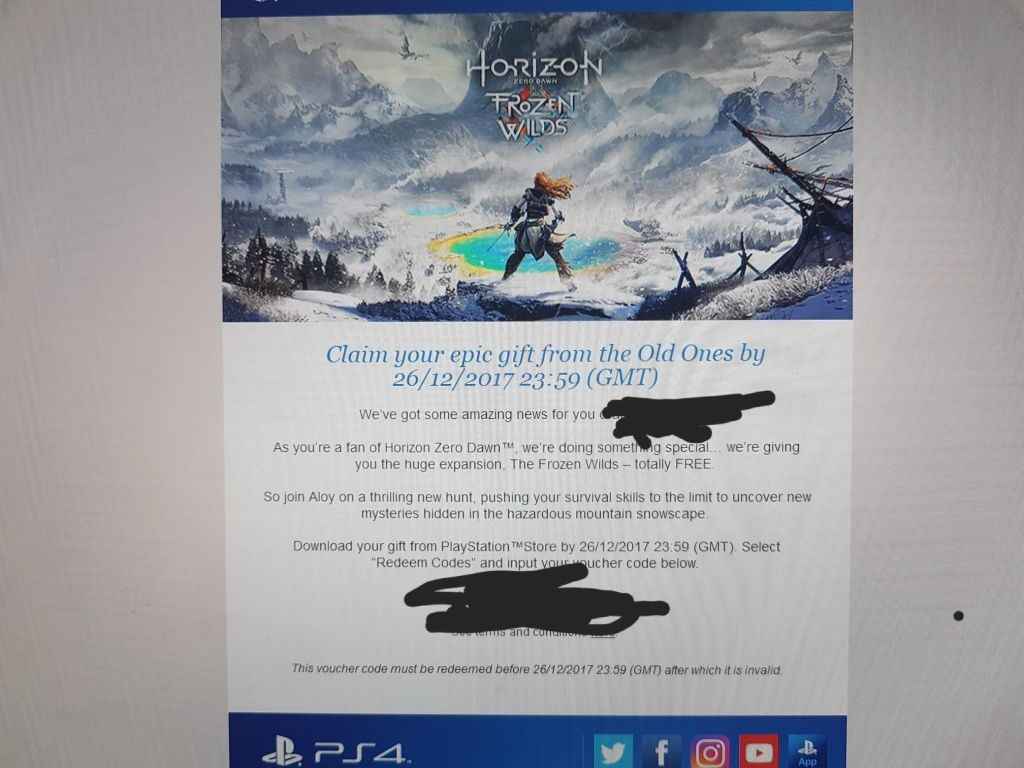 There's more great news for PlayStation gamers this holiday with the launch of the PlayStation Store January Sale, which includes big discounts on over 500 games. You can also get your hands on the new January PS Plus 2018 games early in the new year if you're a PlayStation Plus subscriber.