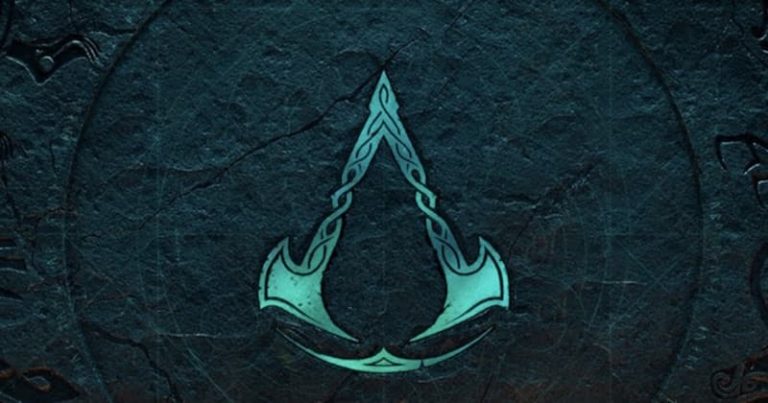 Ubisoft has revealed that Assassin's Creed Valhalla isn't going to be as huge as Assassin's Creed Odyssey in terms of game length and map size, which was heavily criticised for being far too bloated.
Ubisoft Teases Assassin's Creed Valhalla Length
Malek Teffaha, head of communications for Ubisoft Middle East, revealed that the developer has taken on board criticism for Odyssey's notorious length.
FYI, it won't be the longest or biggest game in the series. They addressed criticism on this one.
Assassin's Creed Odyssey is in development for the PS5, PS4, PC, Xbox Series X, and Xbox One, and will launch this holiday season. It's been suggested that the game will be released on October 16, although this hasn't been confirmed by Ubisoft.
The game is set during the 9th century in England's Dark Ages, and sees players controlling a Viking warrior as they attempt to expand their settlement and influence across Norway and the UK.
Ubisoft confirmed that the ruins of Stonehenge can be visited in the game.
Source: VG247