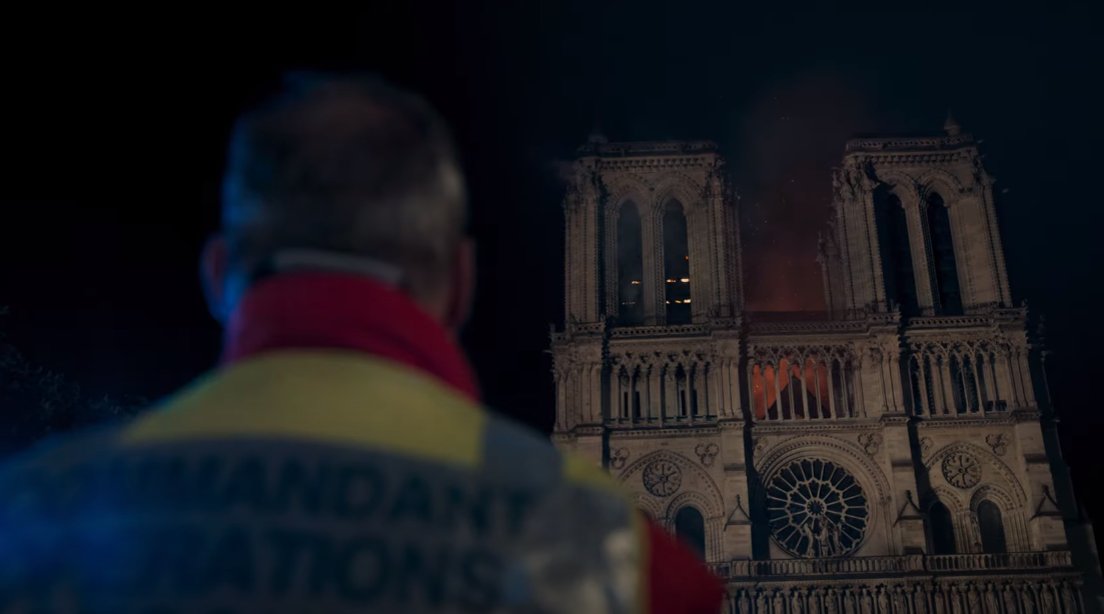 Ubisoft is making a firefighting game based on the 2019 Notre-Dame fire in partnership with Pathe.
Based on Jean-Jacques Annaud's docudrama, Notre-Dame on Fire will take the form of a VR escape game where players follow the Parisian fire brigade as they attempt to prevent the cathedral from the blaze on April 15, 2019.
According to a report on Variety, Notre-Dame on Fire will be a one-hour experience and will see players through the events on the day the blaze, where Notre-Dame suffered heavy damage as a result of the fire. The cathedral has already appeared in a Ubisoft game back in 2014 with Assassin's Creed Unity, which takes place during the French Revolution.
Related Content – Sony PS5 Complete Guide – Everything Explained On PlayStation 5 For New Users
Ubisoft's Senior VP of New Business and Strategic Alliances, Deborah Papiernik, revealed that Annaud reached out to Ubisoft while he was producing Notre-Dame on Fire.
He knew that we had a special attachment to Notre Dame. I guess that's why he came to us. I don't think he went to see [anyone else].

Like any escape game, it's a question of puzzles and co-operating with your teammates. The idea is to make your way through the cathedral to find relics and to fight the fire, because you have to save Notre Dame [before the clock runs out].
Notre-Dame on Fire is slated for release in theatres in March 2022, and Ubisoft's VR experience based on the event will arrive around the same time.