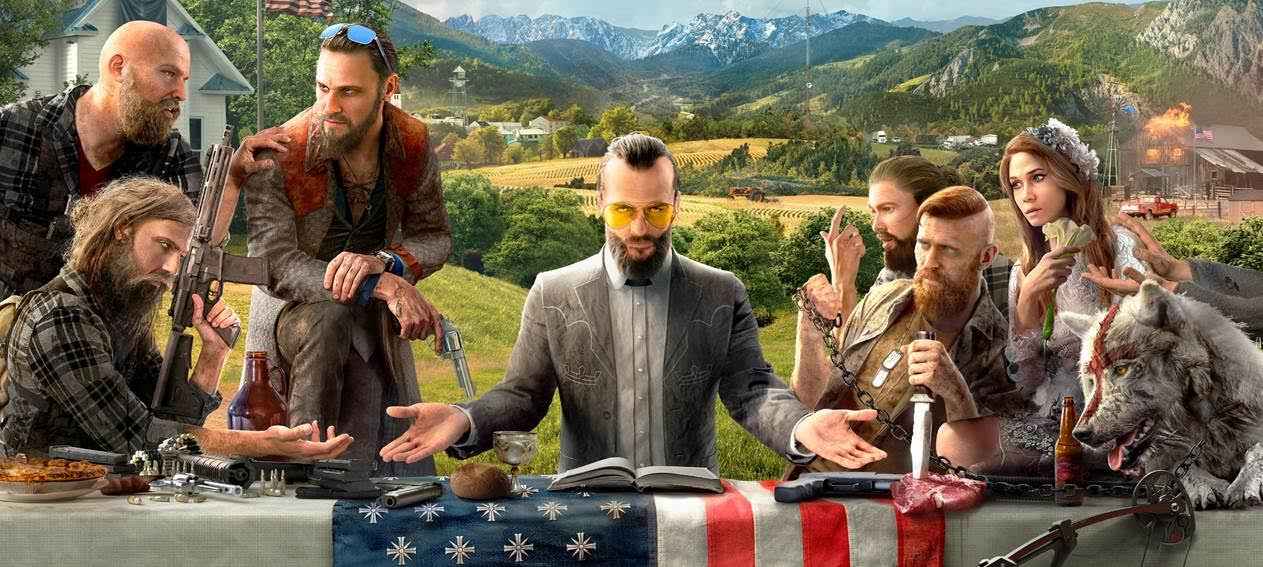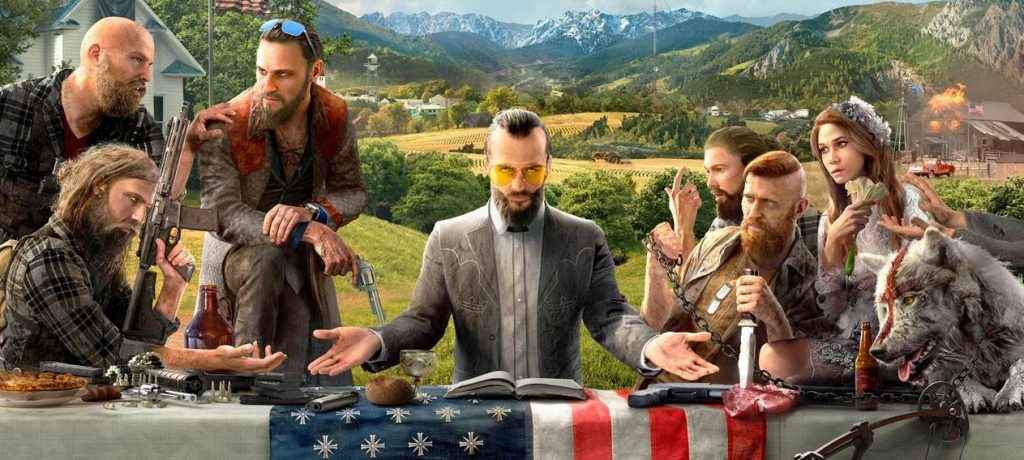 Far Cry 5 and The Crew 2 will be launching later than expected, confirmed Ubisoft in a press release today.
Ubisoft has shifted its strategy for 2018 to push forward with further development in two of its upcoming games. Far Cry 5 has now had its release date pushed from February 27, 2018 until March 27, 2018.
Additionally, The Crew 2 is also being delayed until fiscal 2018-19 as opposed to its original March 16, 2018 release. In addition, a new Ubisoft game which is yet to be announced will now be delayed until Fiscal 2019-20.
The Far Cry 5 release date was initially confirmed last May, and a series of compelling trailers have launched since showcasing some of the colorful characters from its open-world action-adventure.
Meanwhile, The Crew 2 release date was only recently announced and confirmed the introduction of aerobatic planes and powerboats alongside street racing cars.
Wonder what the third game could be? A new Splinter Cell, perhaps?