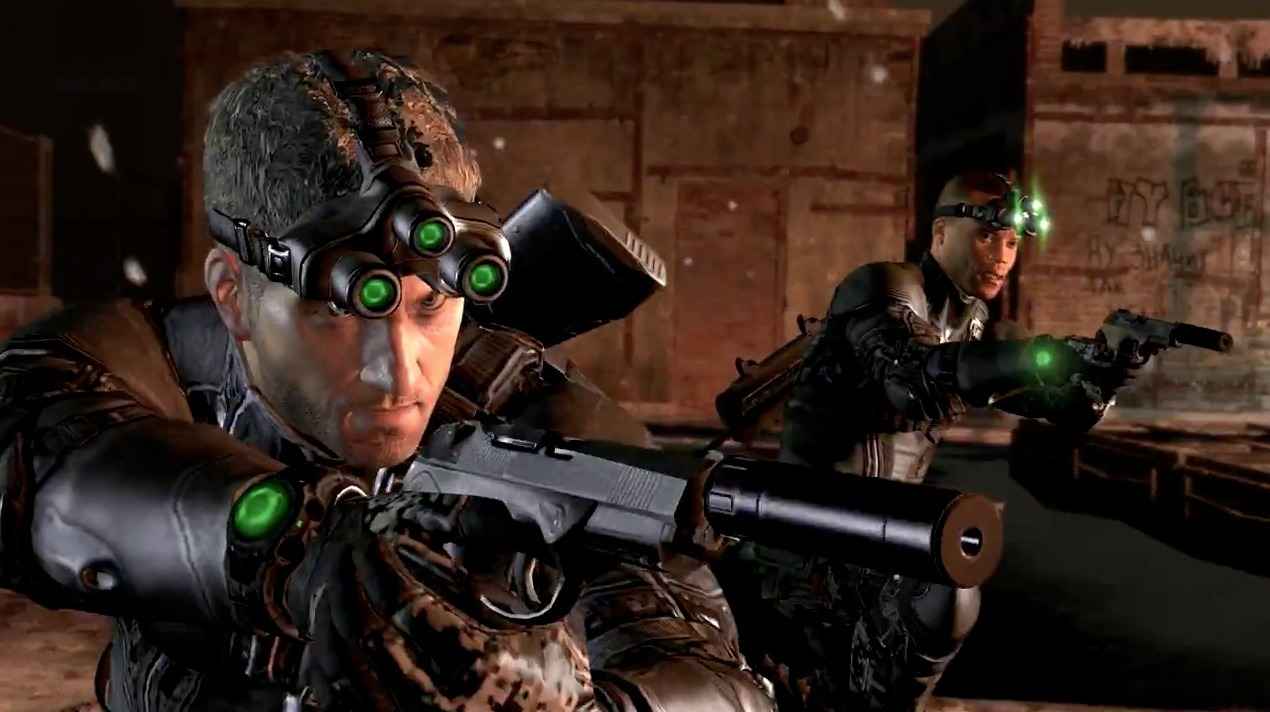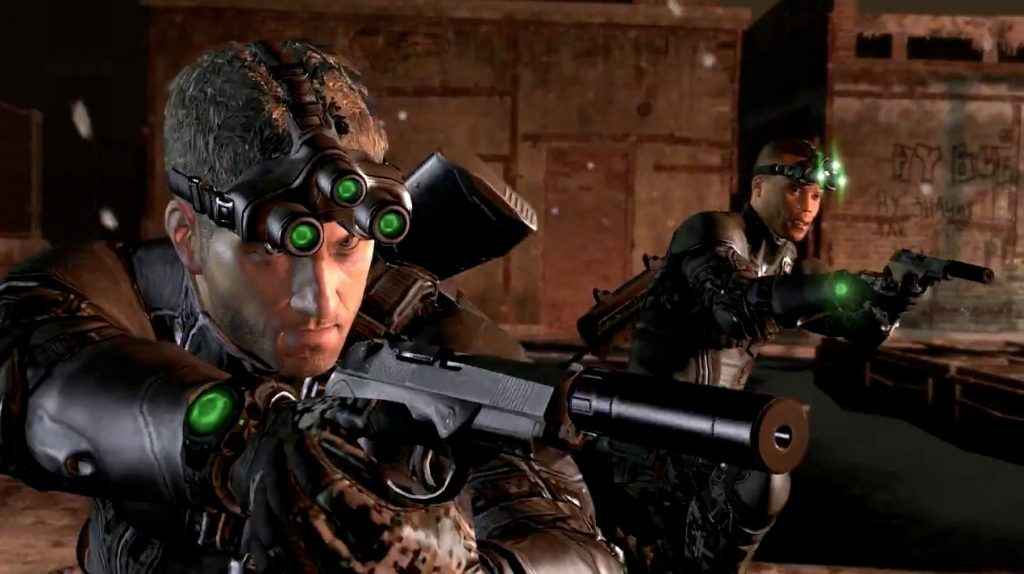 Following rumors that a new Splinter Cell is in development, Ubisoft has confirmed that we will see the return of Sam Fisher at some point, but it could be a long before release.
Post-E3, Ubisoft CEO Yves Guillemot said that they hadn't forgotten about a new Splinter Cell game, but had far too much on their hands at the moment, due to work on The Division and Rainbow Six.
In an new interview on the Ubisoft blog, Guillemot has expanded further, revealing that there's plenty of ideas floating around for the next Splinter Cell instalment.
'We're receiving lots of sketches and proposals around the brand, and we're going to pick one up,' said Guillmot. 'I think you will be able to see something, but you will have to wait for that.'
Fresh from its surprisingly successful, and certainly heartfelt, E3 showing this year, French publisher Ubisoft also confirmed that it hasn't forgotten about the possibility of a new Splinter Cell game.
Speaking with Geoff Keighley during YouTube Live as to whether or not Ubisoft had any intension of continuing on with the award-winning series, CEO Yves Guillemot said:
I can't say much about that. For sure, all the Clancy games are taken care of. It's just that we have a lot on our plate at the moment and The Division continues to be played and Rainbow Six too. I think yesterday was even one of the highest numbers of players playing… So all the Clancy games are coming along. We are not forgetting Splinter Cell.''
We'd expect Splinter Cell to emerge from the shadows perhaps at next E3 because given the fact that Konami doesn't seem all-too interested in doing a traditional Metal Gear Solid game and as a result there's a space waiting to be occupied by maybe a rebooted Sam Fisher. All we can do is hope.
Tom Clancy's Splinter Cell series began way back in 2002 with the last game, Splinter Cell: Blacklist releasing in 2013 for PlayStation 3 and other platforms.
The Ubisoft CEO is also working alongside film directors in the new Splinter Cell movie which will star Tom Hardy. A release date for the film has yet to be revealed.