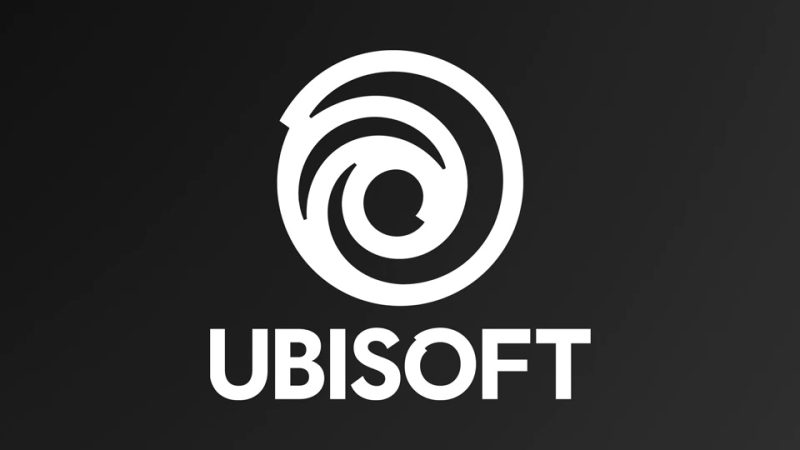 Last month Ubisoft announced that the online services for nine of its PS3-era titles would be shut down, starting tomorrow. Right under the wire however, the old games have been granted another month of life, as the shutdown has been delayed.
"Decommissioning online services for older games is something we do not take lightly, but it is also a necessity as the technology that drove those services becomes obsolete." said Ubisoft.
"As a result, we moved the decommission date from 1 September 2022 to 1 October 2022, and the single-player downloadable content (DLC) of several games on PC – Assassin's Creed Brotherhood, Assassin's Creed III (2012 release), Far Cry 3 and Splinter Cell Blacklist – will be available to download and keep before that date."
The DLC was previously not part of the deal, but thankfully players will still be able to access it so long as they are able to do so before the start of October.
These are the games that will now have their online services shut off as of October 1, 2022, rather than tomorrow.
Assassin's Creed II
Assassin's Creed III (2012 Release)
Assassin's Creed Brotherhood
Assassin's Creed Revelations
Driver San Francisco
Far Cry 3 (2012 Release)
Ghost Recon Future Solider
Rayman Legends
Splinter Cell: Blacklist
Source – [VGC]