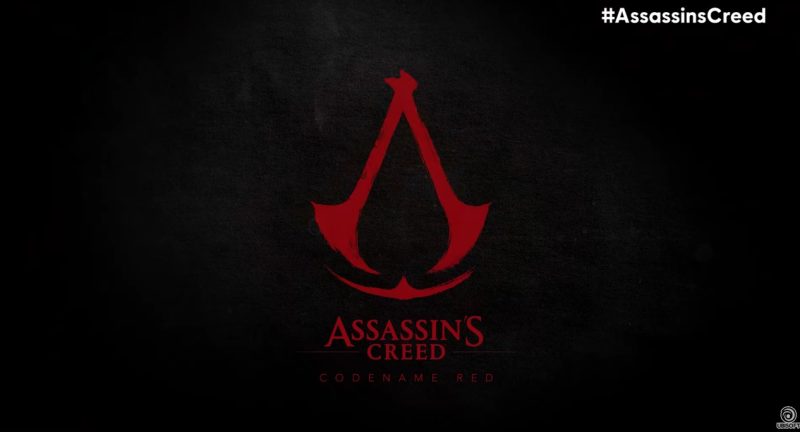 Assassin's Creed Codename Red is a new, flagship Assassin's Creed title that will finally bring the franchise to the one part of history fans have been asking for since the beginning, Fedual Japan.
It'll be a part of Assassin's Creed Infinity, a project which we've not seen too much about, except for this new trailer for Codename Red, which is the first title we've seen that'll be a part of Infinity.
The Assassin's Creed Odyssey team will be tackling Codename Red, and that's about all we know so far.
A logo and very short cinematic was shown, and since it is currently scheduled to come sometime after Assassin's Creed Mirage, that might be all we'll see of Codename Red for a long time.
Although hopefully we'll have an actual title sooner than later.
Much as it is great to finally see Ubisoft confirm that it'll be heading to Japan in today's Ubisoft Forward, the surprise is lessened by the fact that the announcement was leaked earlier this week.
You can check out the short trailer that was shown today for yourself, here.
Source – [Ubisoft]