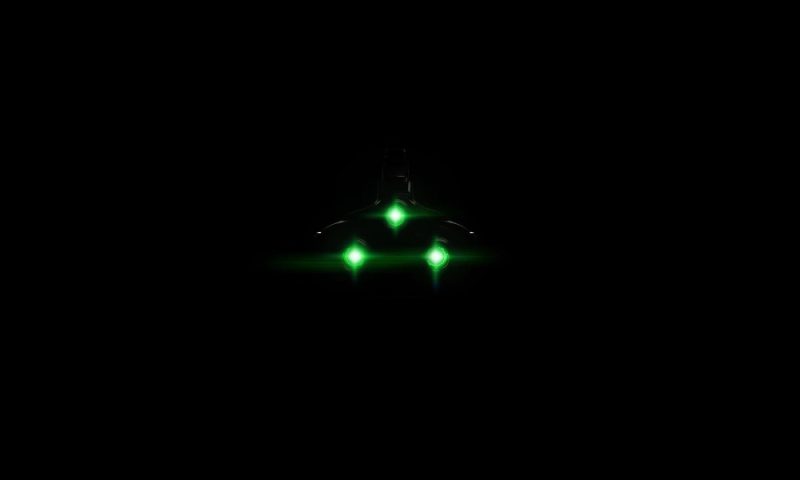 Ubisoft Toronto has begun development on a Splinter Cell Remake, announces Ubisoft. It's finally happening. Stealth fans everywhere are hopefully about to get the comeuppance they deserve, with a new Splinter Cell game.
The news was announced with a trailer that looked back on the original title, and what it meant for Ubisoft and for the industry at the time. It features interviews with developers who worked on the game that at the time, and some that are working on it now.
You can check out the announcement trailer for yourself, here:
It's an interesting look back at a part of gaming history, and for anyone into that kind of thing it's well worth a watch. However, what's more topical is the interview posted on Ubisoft's website with three of the developers currently working on the remake.
Creative director Chris Auty, producer Matt West and technical producer Peter Handrinos all talk about what the series is for them, and address how they'll be approaching this remake.
"Matt West: To me, a remake takes what you'd do in a remaster and goes a little bit further with it. The original Splinter Cell has a lot that was amazing and revolutionary at the time it came out, 19 years ago. The gaming public now has an even more refined palate.

So, I think it kind of has to be a remake as opposed to a remaster. Although we're still in the very earliest stages of development, what we're trying to do is make sure the spirit of the early games remains intact, in all of the ways that gave early Splinter Cell its identity.

So, as we're building it from the ground up, we're going to update it visually, as well as some of the design elements to match player comfort and expectations, and we are going to keep it linear like the original games, not make it open world.

How do we make sure that new fans are able to pick up the controller and dive right in, and fall in love with the game and the world right from the get-go?

Peter Handrinos: From a tech perspective, if I had to boil it down to a couple of words in terms of the difference, what we're doing is exploration and innovation here. We've got a new engine and a new console lifecycle to take advantage of, so the tech is one area that we don't want stuck in the past.

MW: The phrase "Stealth Action Redefined" from the original game has actually proven to be a really valuable North Star for us. We're able to, for example, apply that to what Peter was just saying, as far as being able to prototype and innovate and test some stuff out. That is very much in keeping with us redefining what stealth action is going to feel like for a modern audience."
The rest of the interview goes over what it means for Splinter Cell to be remade in the Snowdrop Engine, who from the original game is back, and what to take away from the announcement for now.
Creative director Chris Auty also leaves a bit of a cliffhanger comment in the end, saying "With this remake, we are building the a solid base for the future of Splinter Cell."
That sounds like they're hoping to have more Splinter Cell games come our way soon after the remake releases, but that all feels very far away right now.
The announcement tweet that went along with this blog post had a short teaser with the iconic sound of the googles turning on. At the very least, it seems for now this reveal was meant to get the public excited, and attract a slew of development talent for it.
Unfortunately for Ubisoft fans may not be as optimistic as they would like them to be. With NFTs looking like a key part of Ubisoft's future plans, we still don't know if or how they'll be applied to the Splinter Cell universe.
It's controversial enough that it is likely to make some fans forgo a remake they've long dreamed of, but that won't be the same for everyone. It'll be interesting to follow how this all develops, and what impact NFTs will ultimately have on the industry.
Source – [Ubisoft]