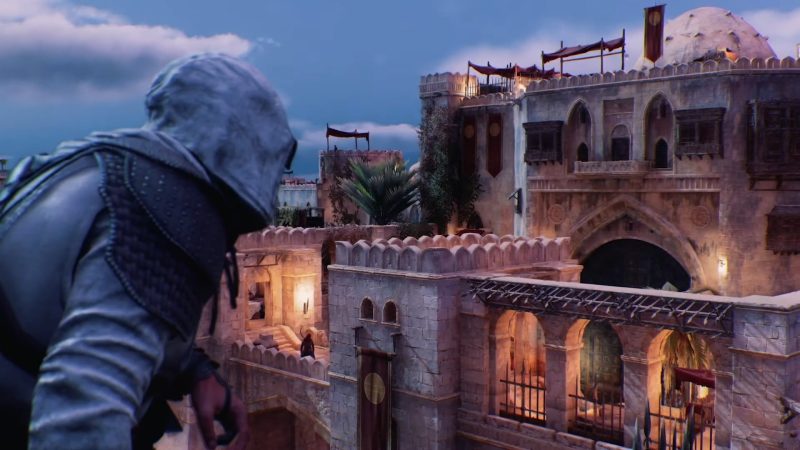 The most recent Assassin's Creed mainline titles have all gotten DLC updates not all that long after launch. Assassin Creed Valhalla's DLC was even the highlight of the game for many players.
However at least for now, it seems that the next mainline entry in the franchise, Assassin's Creed Mirage won't be getting any DLC updates.
In a Reddit AMA hosted on the Assassin's Creed page by Stephane Boudon, Sarah Beaulieu and Jean-Luc Sala, all developers on Mirage, plenty of people asked whether or not we can expect Mirage to get some kind of DLC.
"For now, Mirage has no plan for DLC or extensive post-launch," revealed Boudon, while answering a slew of other questions posed by fans.
Assassin's Creed Mirage has always been presented as the game that goes back to the series roots, closes things in rather than expanding them with an even bigger open world, as has been the case since Assassin's Creed Origins.
That there won't be any DLC when considering this isn't all too surprising, though it still remains disappointing. Of course it should be noted that Boudon only specifies that the plan "for now" is that there will be no DLC.
Ubisoft could always change its mind, especially if Mirage ends up selling beyond expectations.
Source – [Reddit]