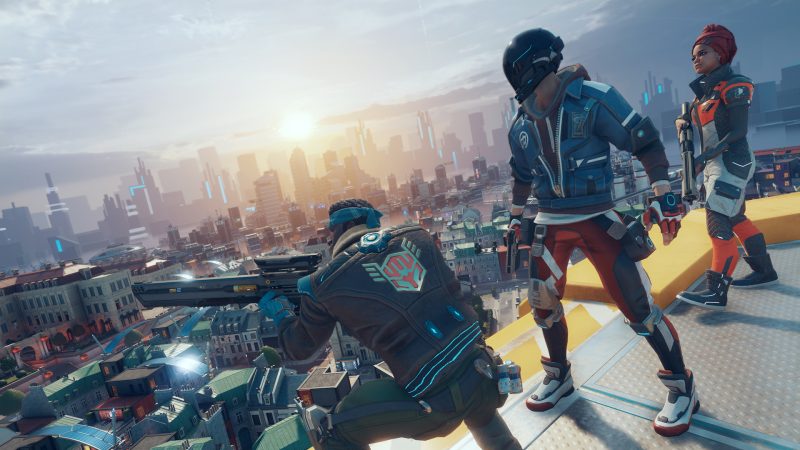 Ubisoft has decided to shut down their battle royale Hyper Scape, effective April 28, 2022. The publisher made the announcement via the game's official website, through a short and concise blog post.
You can read the statement for yourself, here:
Contenders,

We have made the difficult decision to end development of Hyper Scape and shut the game down as of April 28th. We set out to create a vertical, close-quarters, and fast-paced shooter experience and we are extremely grateful to our community for joining us on our journey. We will be taking key learnings from this game into future products.

To the Hyper Scape community, thank you for your passion and dedication to the world of Neo Arcadia both inside and outside of the game. Your devotion to the game we built will always be cherished.

Reach out to us if you have questions.

Sincerely, Hyper Scape
For those who enjoyed Hyper Scape, this is surely sad to see, though it isn't very surprising. The battle royale genre is fiercely competitive, and taking players time away from games like Apex Legends, Call Of Duty: Warzone, and Fortnite is increasingly difficult for any and all newcomers.
In our review, we said "It will do little to pull you away from your preferred battle royale game, and if you're not a fan of the genre, it won't make you a believer."
Source – [Ubisoft]