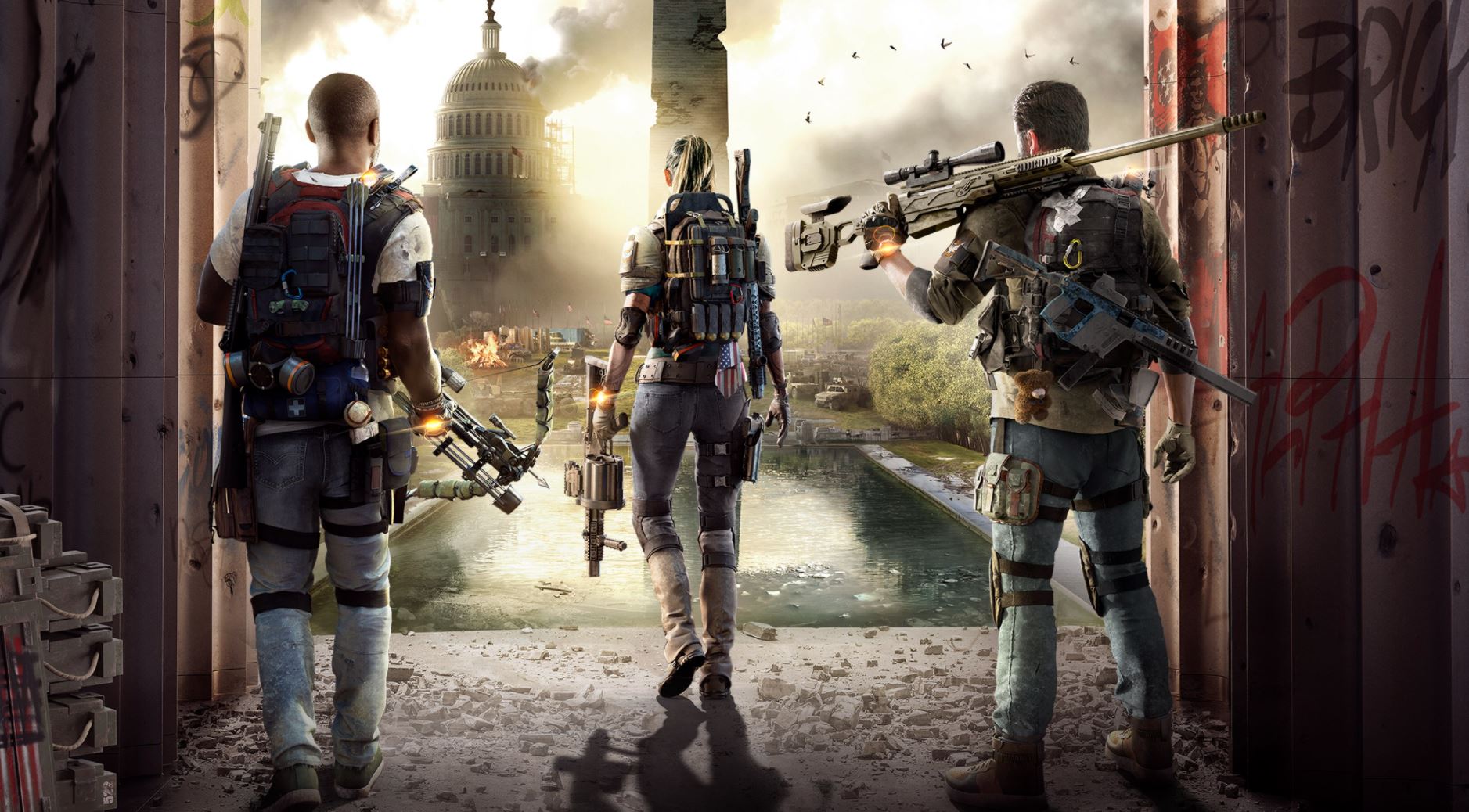 Ubisoft has revealed on its forum that it is looking into fixes for missing features and visual details in The Division 2, which were seemingly removed or disabled with the game's PS5 update last week.
Digital Foundry's latest technical analysis focused on the game and the fact that details like volumetric lighting, atmospheric rending, and smoke haze have all been removed. Interiors also seemingly lost volumetric lighting and screen-space reflections.
However, a member of the publisher's Support Staff on their forums stated that "the team is aware of the issues and are looking into them further. When we have more information to share regarding a fix, we will communicate it.
So, whilst there is no solution right now, it is great to know that Massive Entertainment is working on a fix, alongside developing new content for the game. You can watch Digital Foundry's analysis below:
The Division 2 is available now on PS4 and is playable on PS5 via backwards compatibility.
Source -[Ubisoft Forums, Digital Foundry]