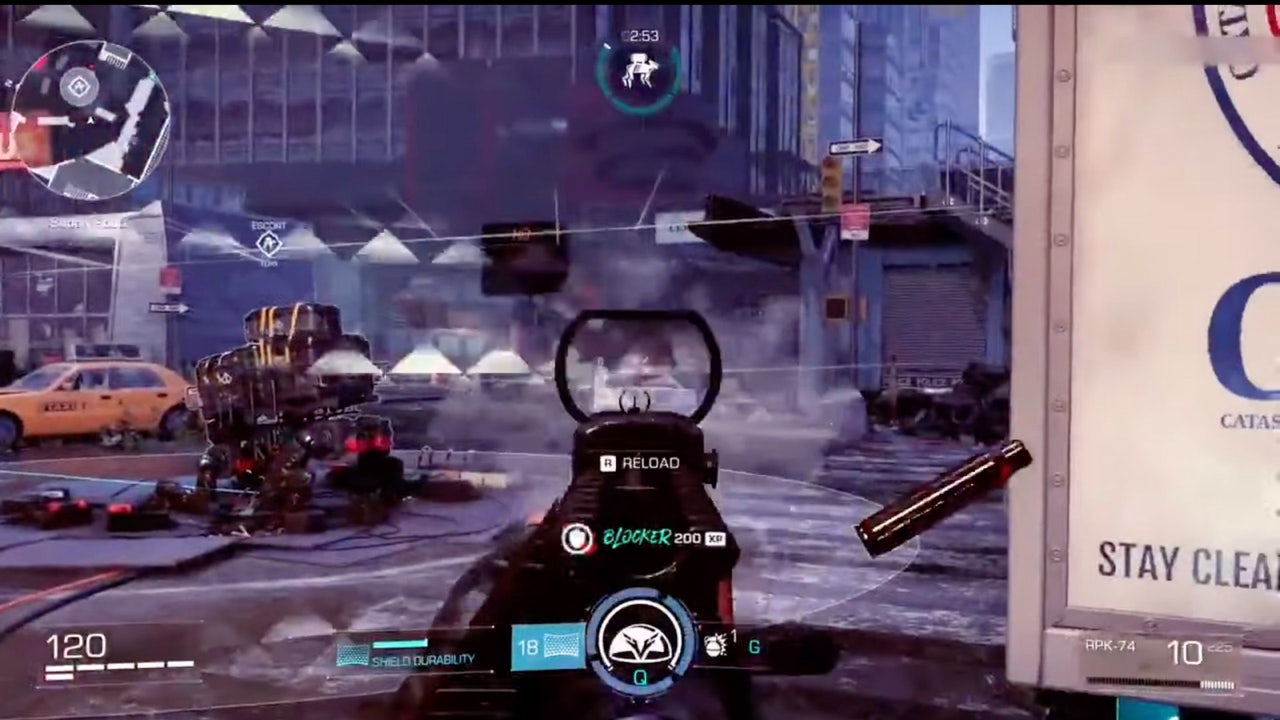 Ubisoft has announced plans to unveil a new game set in the Tom Clancy universe later today, but to whet your appetite, has released a brief teaser of the game in action. And I mean brief, as it's about three seconds long.
Check it out below.
The reveal itself will take pace at 7.00pm BST/11.00am PST today, and links to a YouTube video titled 'New Tom Clancy's Game Worldwide Reveal." It also teases "things are going to get wild," whatever that means. One thing's for sure though after watching the teaser — it's not a new Splinter Cell. Boo!
Related Content – Sony PS5 Complete Guide – A Total Resource On PlayStation 5
Something to note is that the apostrophe in the Tom Clancy's logo is presented as an 'X,' which possibly hints at a crossover project. Perhaps the game will nab features from existing Tom Clancy franchises? We'll just have to wait and see.
[Source – Eurogamer]