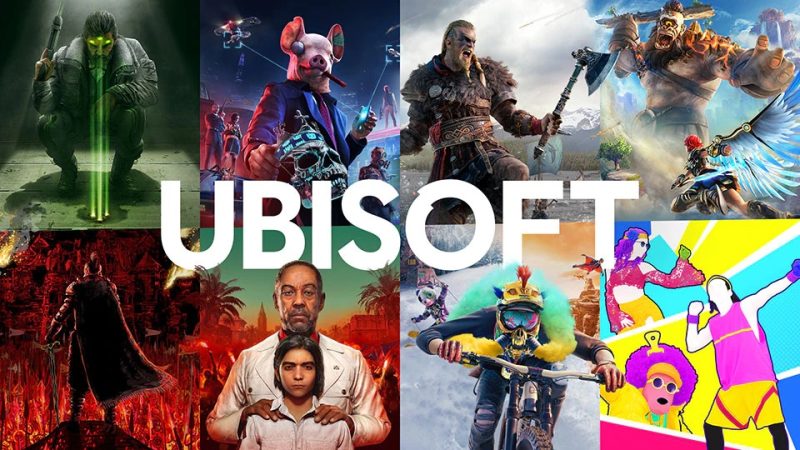 While the month of June means plenty of showcases from different publishers, not all of the usual suspects will be in attendance this year. That list now includes Ubisoft, who told website Axios it would have a showcase "later this year."
EA also decided not to host any kind of showcase this year, despite having had an annual show, EA Play Live for multiple years running.
That's not everyone out however, as we know Sony will be hosting a State Of Play tomorrow, and Microsoft has a showcase set for June 12, 2022.
Though it may be surprising to see EA and Ubisoft both skip what is usually a pivotal month in the year, it's a bigger reflection of the fact that publishers have learned they can announce what they want, whenever they like.
In fact, having less around these events usually gives a certain publisher more time in the spotlight on its own. So it isn't too surprising to hear Ubisoft is also going to skip out this year.
And if nothing else, it could hopefully be a further sign that publishers are choosing to reveal titles closer to actual release windows, rather than prematurely revealing a title years away.
Source – [Axios]