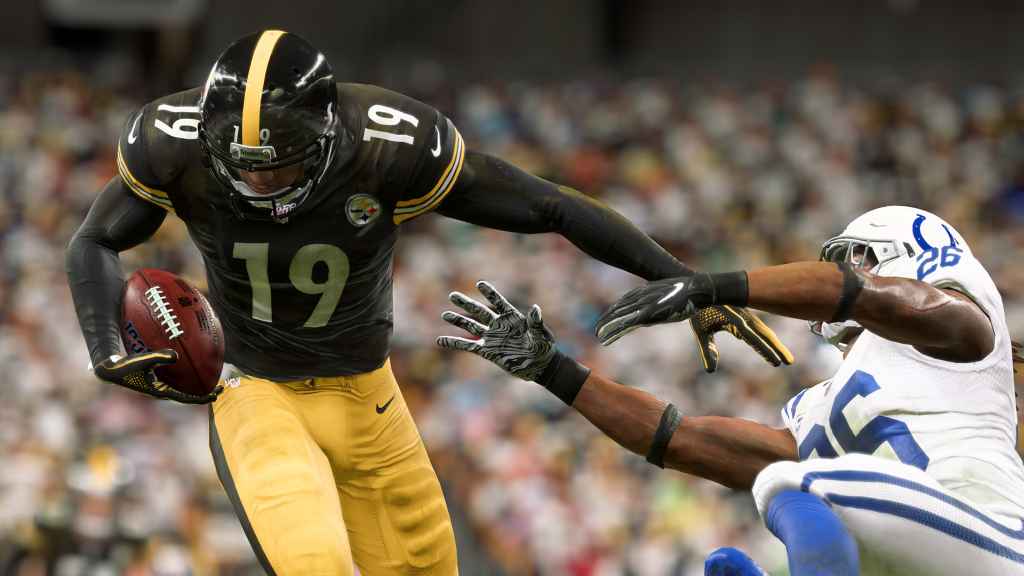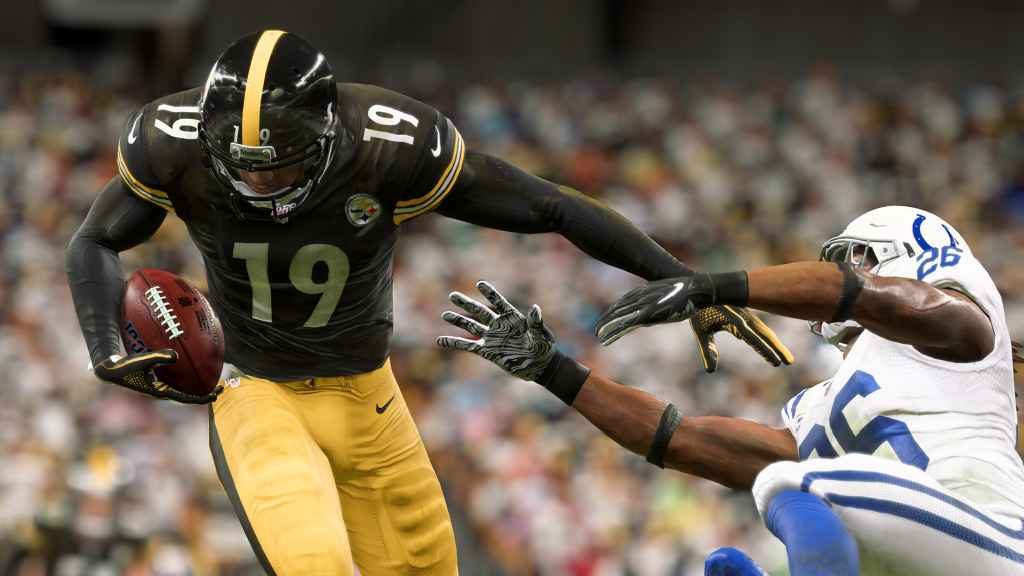 This weeks retail UK Charts are in and it shows that EA Sports titles, as well as a few other notable releases, failed to outpace Nintendo's Fire Emblem: Three Houses, which remained at number 1 for a second week running.
FIFA 19 managed to climb all the way to the second spot. Whilst, a brand new entry Madden NFL 20 entered the charts at the number 5 spot. Along with that new entry, last week's new entry, Wolfenstein: Youngblood saw a 61% drop in sales and fell to the eighth spot on the charts.
Crash Team Racing Nitro-Fueled still remains at the third spot having not left the top 3 since it launched back in June, suggesting that the game is going to be one of the best selling titles this year.
An interesting note from the GamesIndustry.biz article is that physical game sales are down 15% compared to this time last year, suggesting that people are moving to digital releases.
The full top 10 can be found below:
Fire Emblem: Three Houses
FIFA 19
Crash Team Racing Nitro-Fueled
Super Mario Maker 2
Madden NFL 20
Mario Kart 8 Deluxe
Wolfenstein: Youngblood
Super Smash Bros. Ultimate
We recently reviewed Madden NFL 20 and came away impressed with some of the improvements, but disheartened at other features. We stated in that review the following "Madden NFL 20 manages to iron out some nagging issues, making gameplay better than it has ever been. Ultimate Team sees deep refinement, but online play needs some work. Madden NFL 20 feels like a game made for existing Madden fans." You can read our full review here.
This week is another fairly quiet one, with the only retail release being Age of Wonders: Planetfall, a large-scale strategy game, which is a very niche market. Therefore, I doubt this list will change much next Monday.
Stay tuned next Monday for this week's retail UK Charts.
Source – [GamesIndustry.biz]