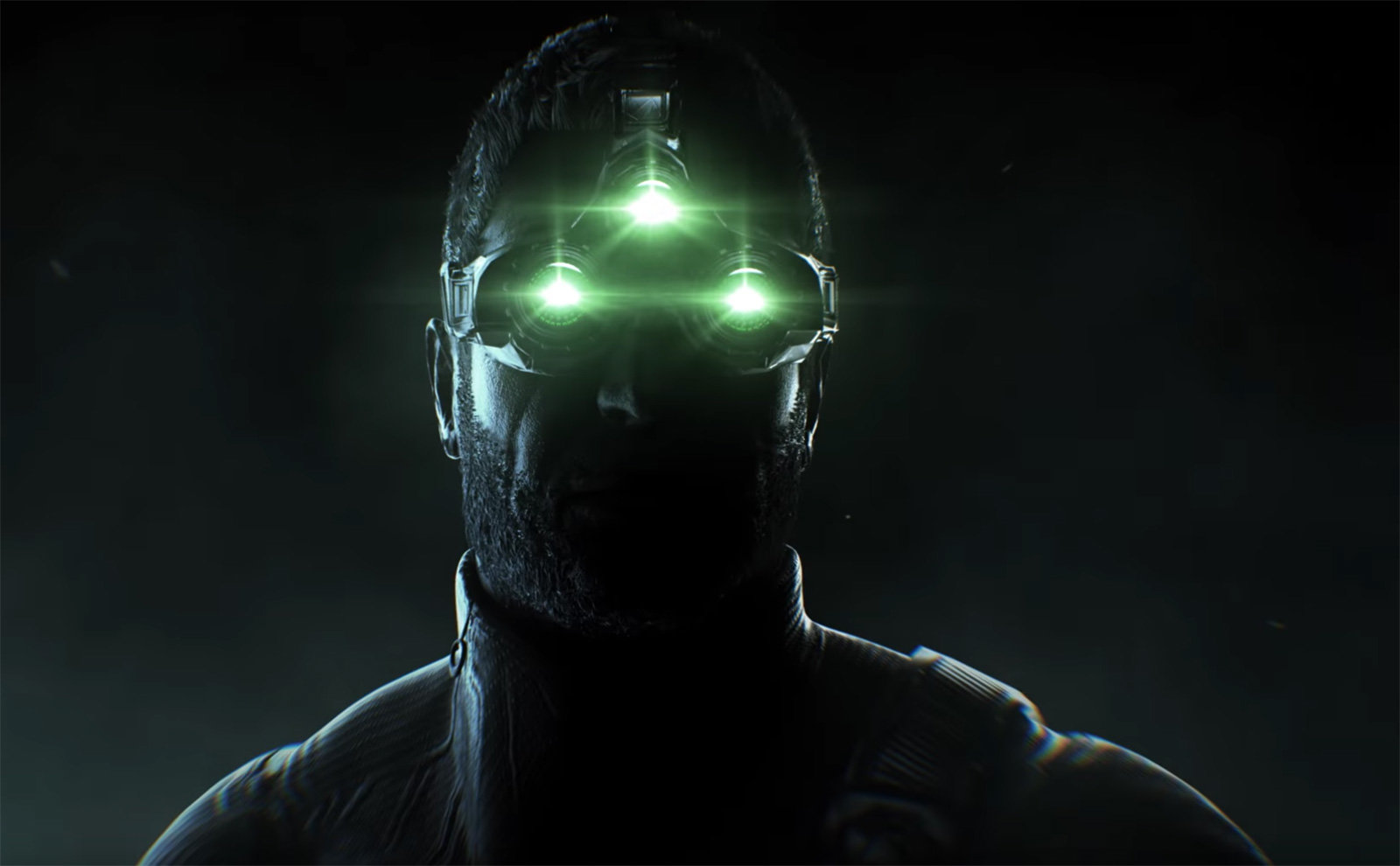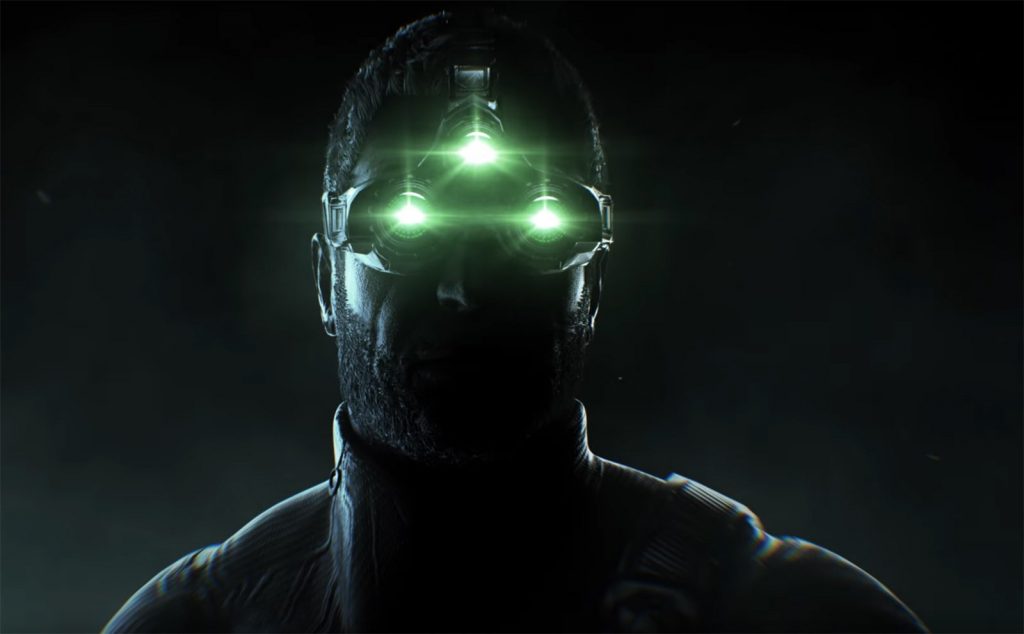 Retail giant GameStop may have just reignited hope of a new Splinter Cell game, after a product listing for a Sam Fisher replica goggles was unearthed by Reddit explicitly stating that a new game in the popular stealth-oriented franchise is in the pipeline. Ubisoft obviously hasn't announced anything yet, so take this with a pinch of salt for now.
Splinter Cell Comeback Teased By GameStop
The replica goggles are available for pre-order now, and contain the following description:
For the first time since the introduction of Splinter Cell in 2002, after nine top-selling AAA+ titles, and with the 10th release on the horizon, this is your first chance to own Sam Fisher's signature Ultra High-Frequency Sonar Goggles.
Clearly, GameStop seems to think that a new Splinter Cell game is on the horizon; whether this is a mistake or they know something we don't is anyone's guess at this point, but it's still interesting nonetheless.
The listing has also since been removed, so make of that what you will. Perhaps Ubisoft was hoping to keep a lid on things and requested GameStop take it down? Who knows.
Splinter Cell was last seen back in 2013 with Splinter Cell: Blacklist, so it's been a long time since Sam Fisher strapped on the goggles and silent snapped some necks. Fans have been clamouring for a new game ever since, but Ubisoft for one reason or another has obstinately refused to green light the next entry in the franchise.
The company did tease something might be in the pipeline last month, suggesting that a new Splinter Cell would offer a new experience on different devices.
Regardless, Ubisoft should probably actually realise just how popular the series is among fans, and give it another shot. The franchise has sold over 30 million copies worldwide, so there's definitely a market out there for it.
Surely folk are tired of its open-world template by now? I can't speak for everyone, but I'd welcome a linear, story-focussed game after climbing bloody towers and being inundated with map icons for the past seven years.
Come on lads, make it happen.
Source: Reddit